The Xi Loves Me Edition
From the World Economic Forum in Davos, Slate Money reports on China's support for globalization and the United Kingdom's role in a changing Europe.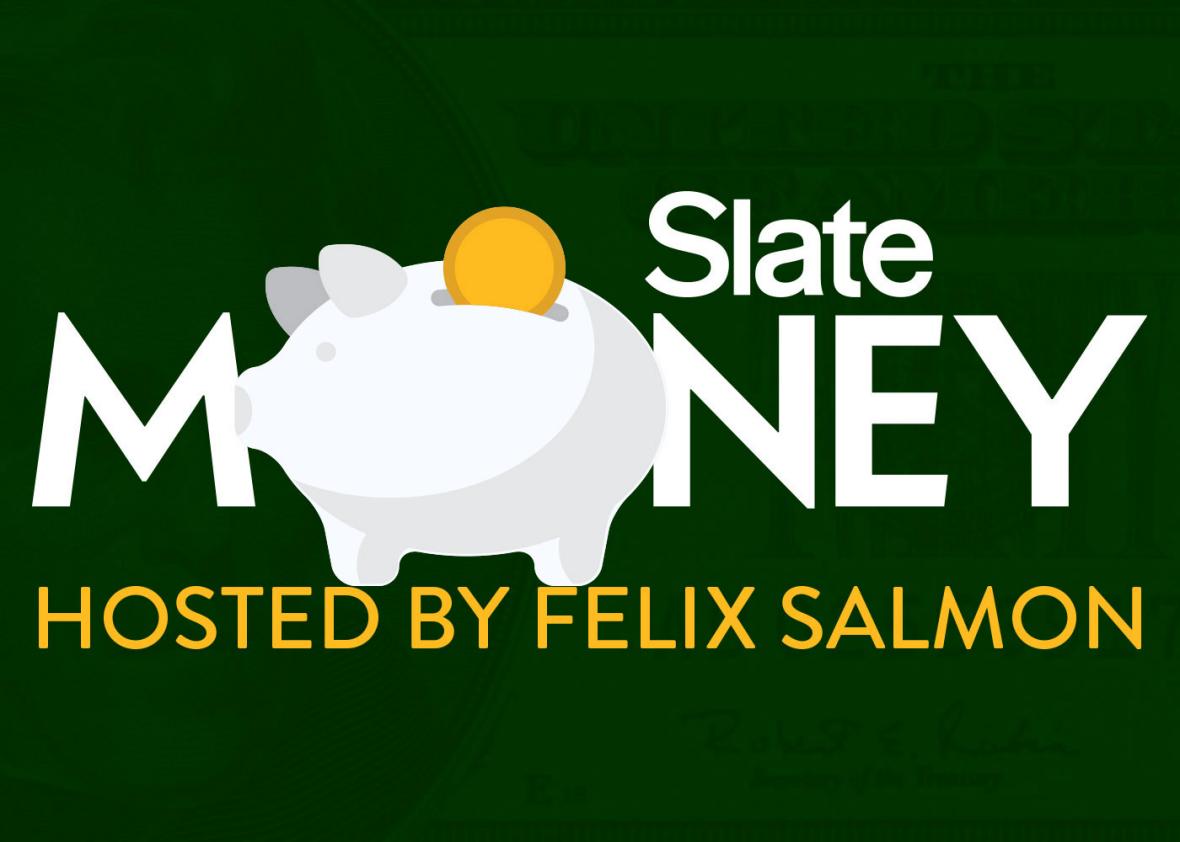 Listen to Episode No. 141 of Slate Money
This week's Slate Money comes to you from the World Economic Forum in Davos, Switzerland! Hosts Felix Salmon of Fusion and Slate Moneybox columnist Jordan Weissmann are joined by Adrian Monck, head of communications at the WEF, and Rana Foroohar, soon-to-be associate editor of the Financial Times.
The future of banks and business in a more populist Western world
Production by Zachary Dinerstein.