The Pink Collar Edition
Slate Money discusses the growth of traditionally female caregiver jobs, which men often don't want, and Trump's debt ties.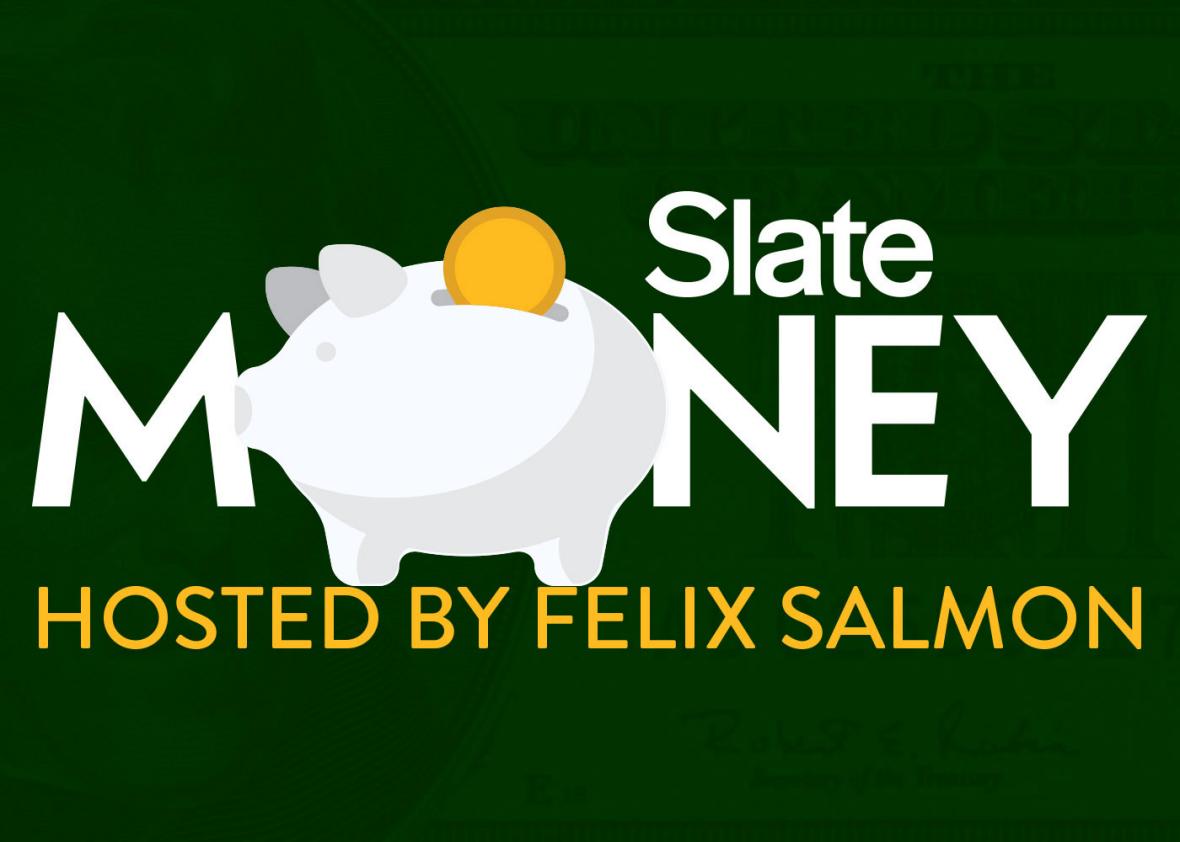 Listen to Episode No. 139 of Slate Money
Today on Slate Money, hosts Felix Salmon of Fusion; Cathy O'Neil, author of, Weapons of Math Destruction; and Slate Moneybox columnist Jordan Weissmann discuss:
Production by Zachary Dinerstein.