The Ballpoint Pen Edition
Slate Money discusses the mysterious history of Bic Cristal pens and Anthony Scaramucci's White House assignment.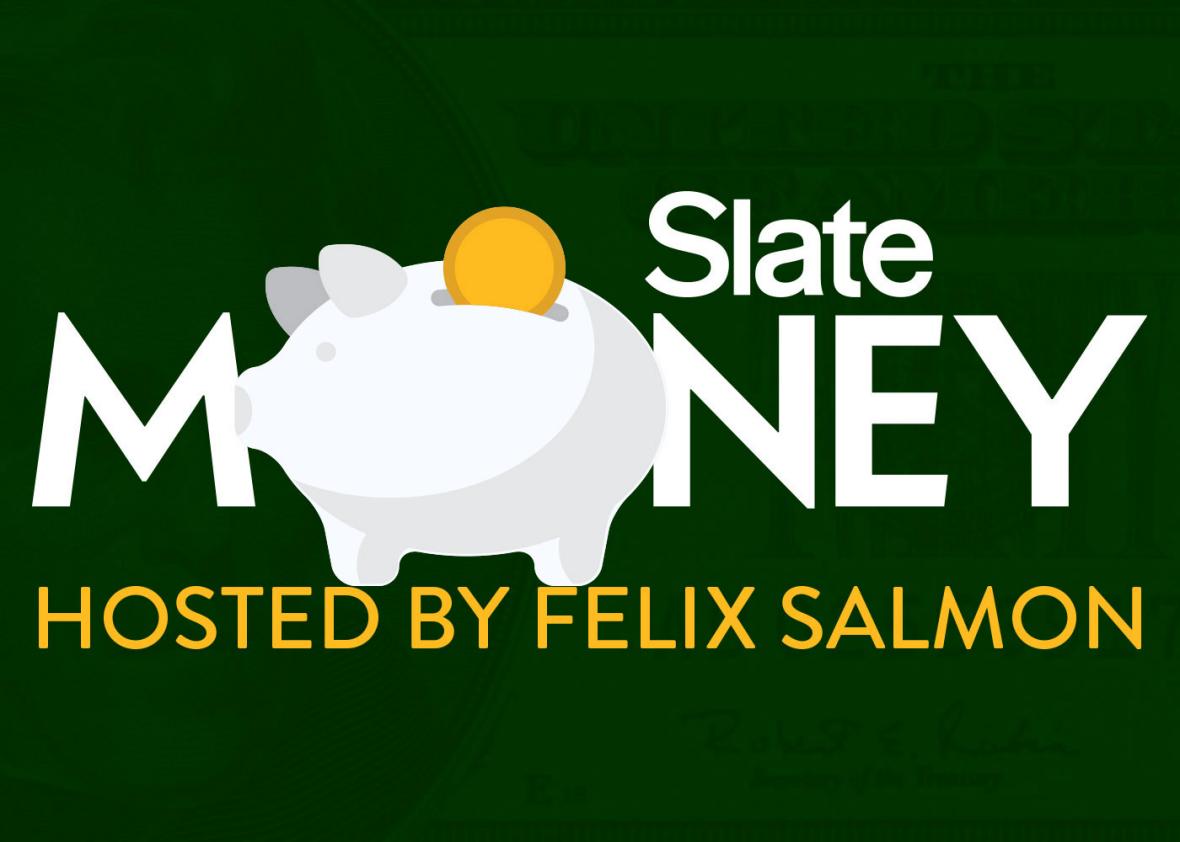 Listen to Episode No. 140 of Slate Money:
Today on Slate Money, hosts Felix Salmon of Fusion; Cathy O'Neil, author of Weapons of Math Destruction; and Slate Moneybox columnist Jordan Weissmann discuss:
Production by Zachary Dinerstein.