The Worse Than Marxism Edition
Slate Money on why we should be outraged at the makers of EpiPen, passive investing, and hedge funds.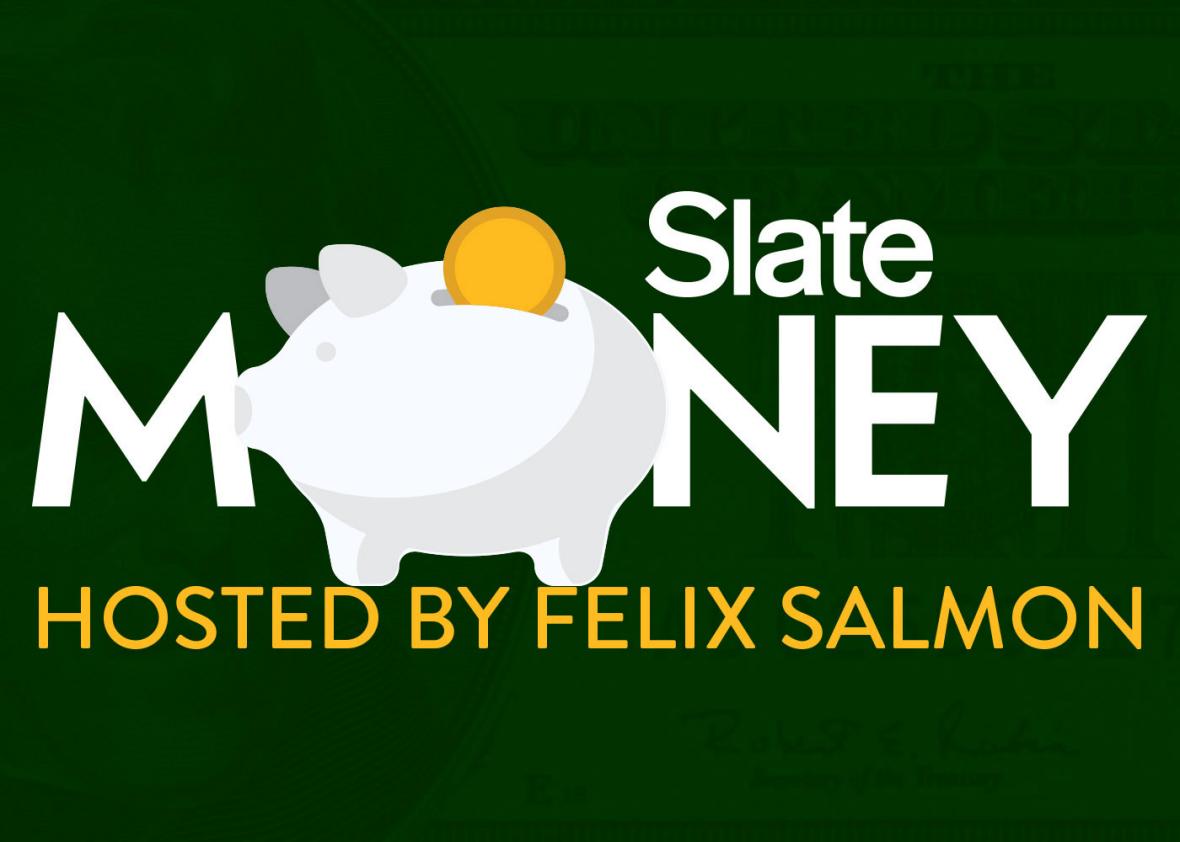 Listen to Episode No. 120 of Slate Money:
On this episode of Slate Money are hosts Felix Salmon of Fusion, Slate Moneybox columnist Jordan Weissmann, and Linette Lopez, senior finance correspondent at Business Insider (@lopezlinette).
Topics discussed on today's show include: