The Product Edition
Slate Money on 21st-century products: Google search, the iPhone, and Amazon Prime.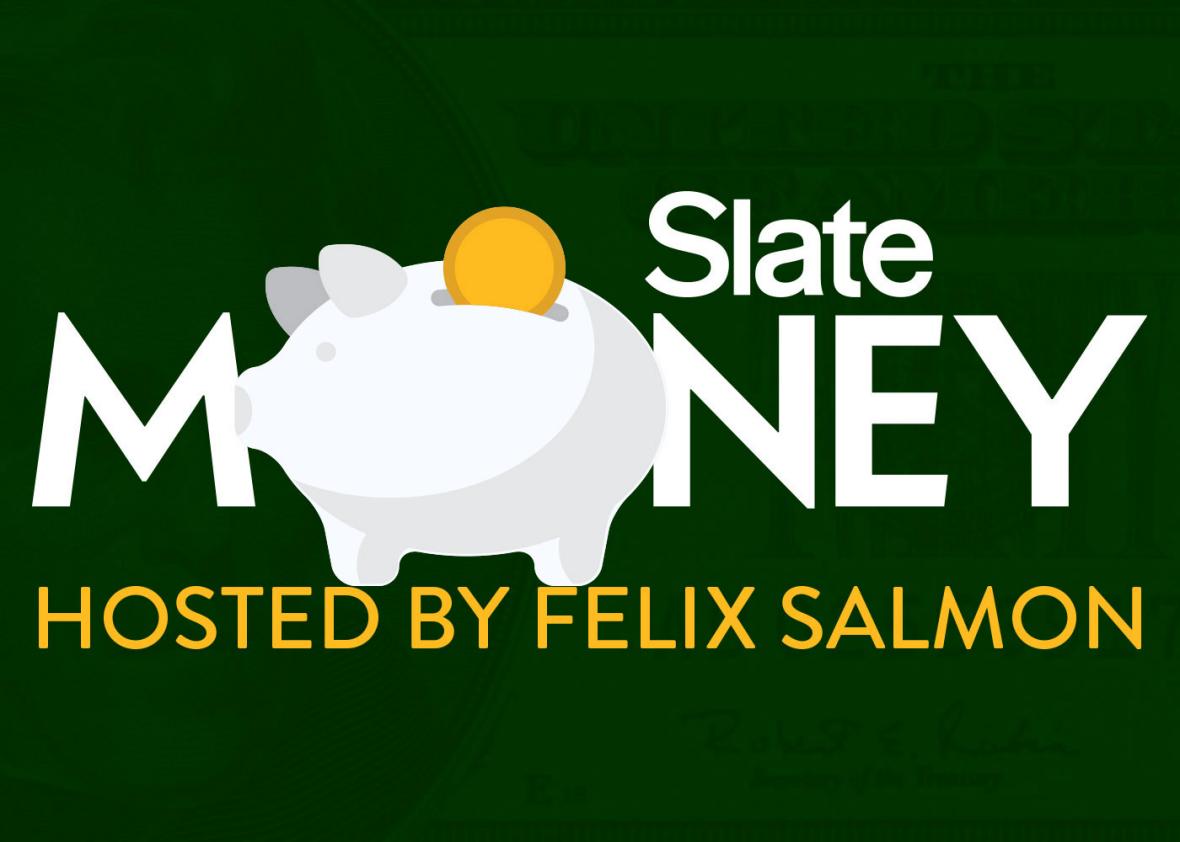 Listen to Episode No. 119 of Slate Money:
On this episode of Slate Money, hosts Felix Salmon of Fusion, Cathy O'Neil of mathbabe.org and Slate's Moneybox columnist Jordan Weissmann talk the economics of 21st-century products with Paul Ford (@ftrain), writer and co-founder of the digital product studio Postlight.