The Godly Edition
Slate Money on how religion became a guiding economic force in America.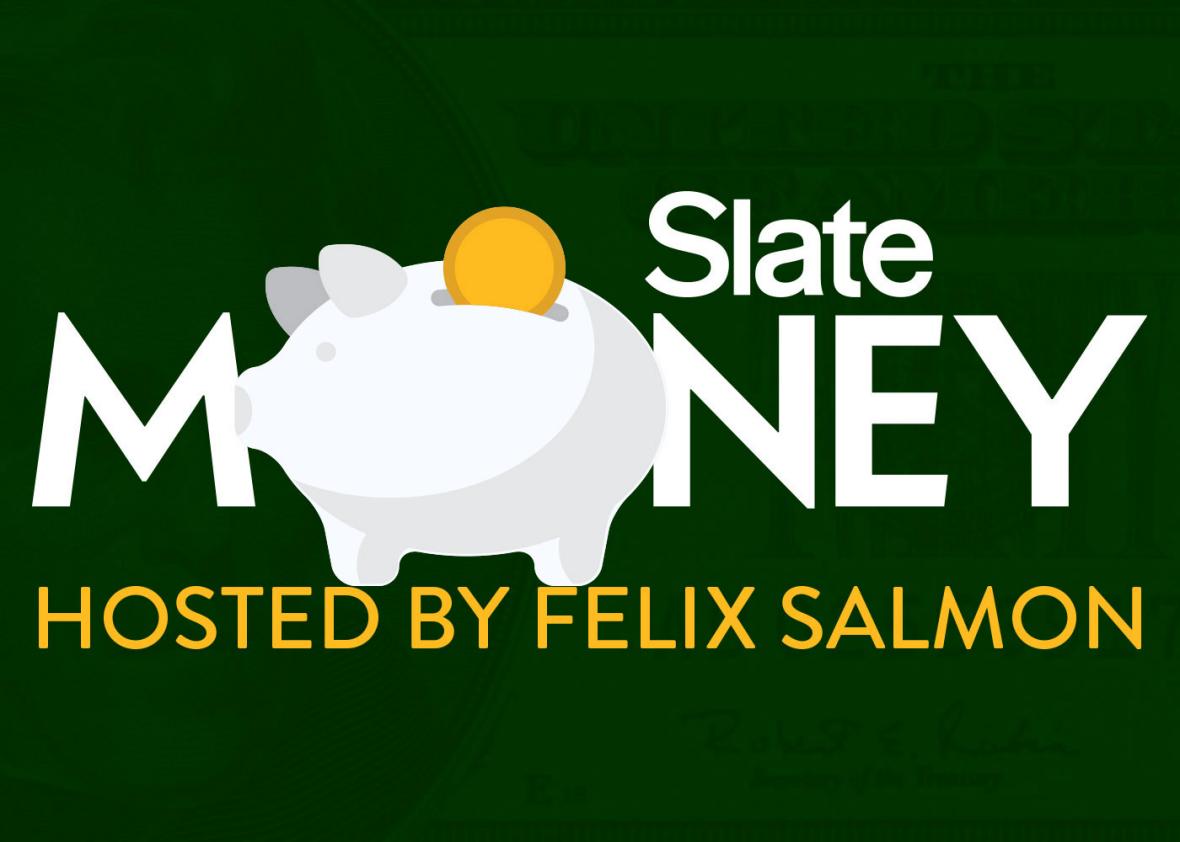 Listen to Episode No. 112 of Slate Money:
Topics discussed on today's show include:
How religion became an industry in America.
Donald Trump is a prosperity preacher.
Debt and the American version of Christianity.
Production by Audrey Quinn.