The Brain in a VAT Edition
Slate Money on tampon taxes, value-added taxes, and the weird way the U.S. does sales tax.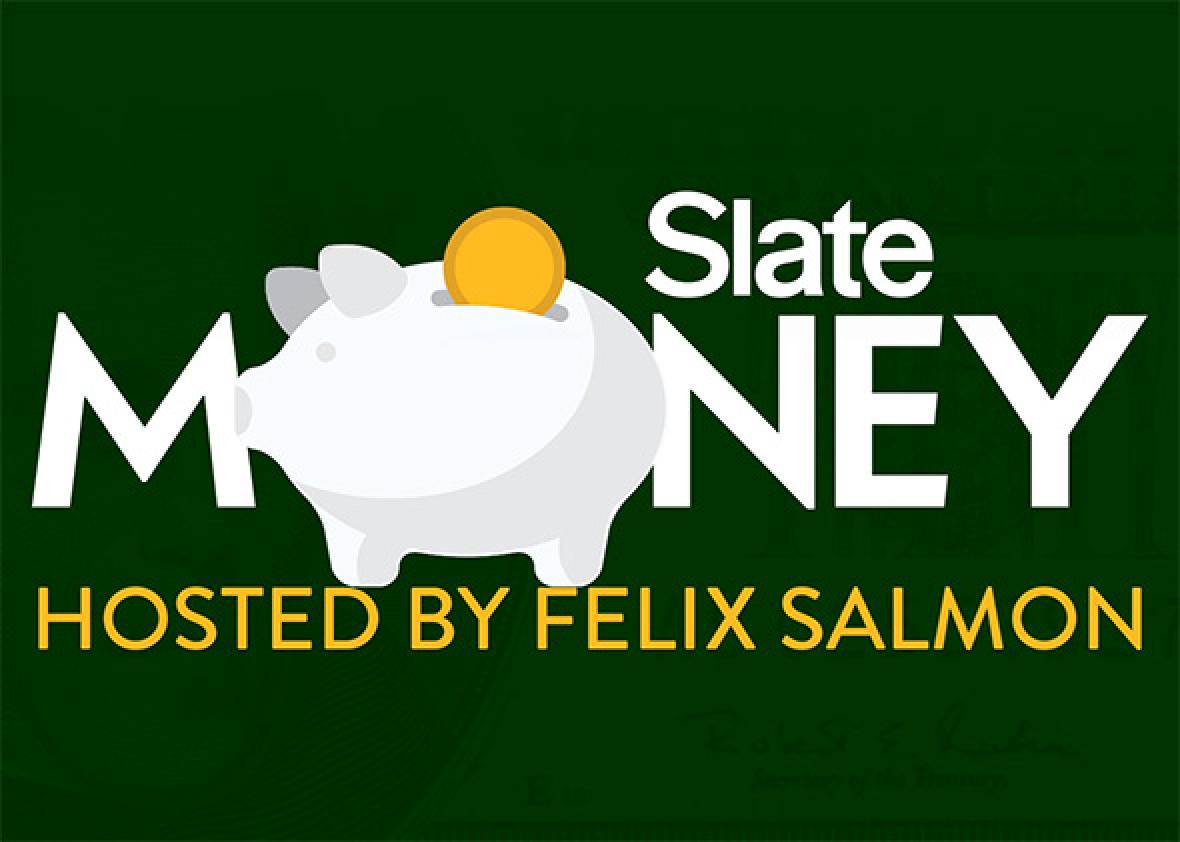 Listen to Episode No. 95 of Slate Money:
On this episode of Slate Money, hosts Felix Salmon of Fusion, Cathy O'Neil of mathbabe.org, and Slate's Moneybox columnist Jordan Weissmann talk sales taxes.
Topics discussed on today's show include: