The End of the World as We Know It Edition
Slate Money with Mohamed El-Erian on the future of our economy, technocrats vs. democracy, and the role of central banks.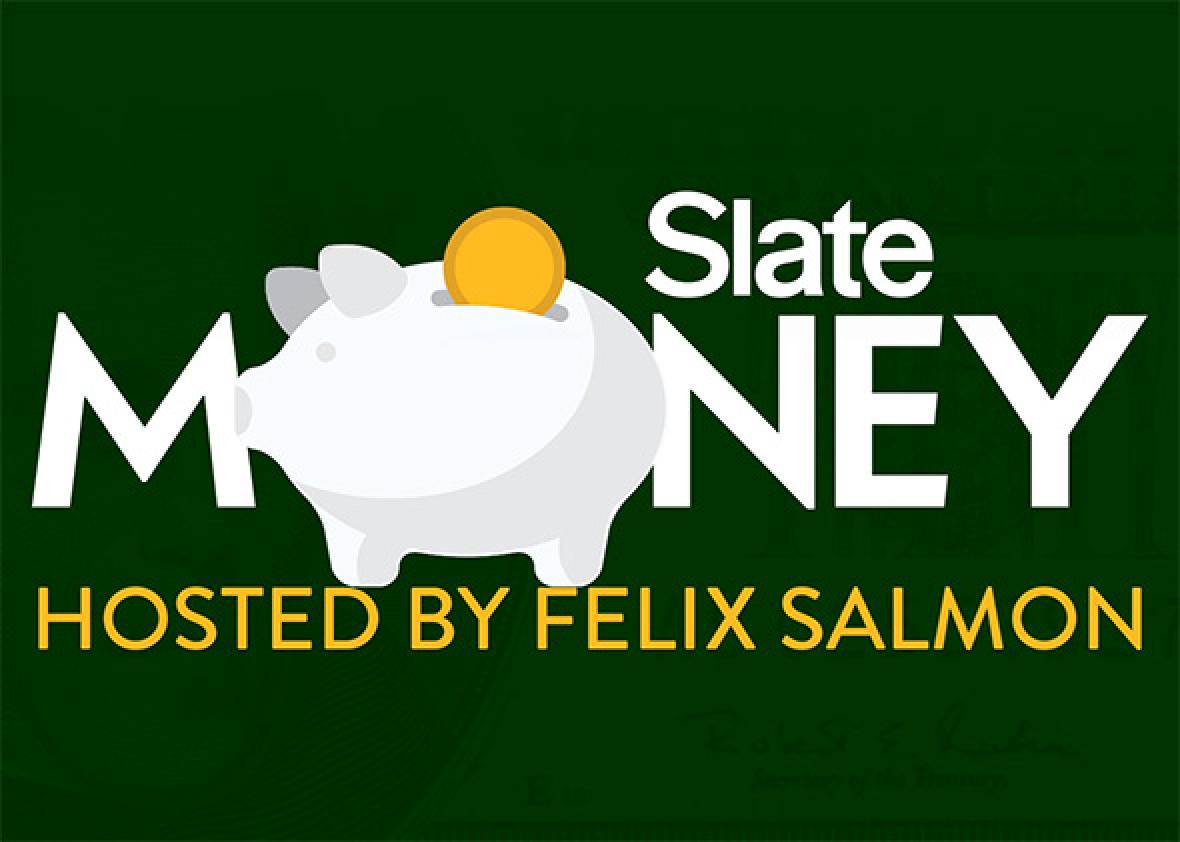 Listen to Episode No. 92 of Slate Money:
On this episode of Slate Money, Mohamed El-Erian joins hosts Felix Salmon of Fusion, Cathy O'Neil of mathbabe.org, and Slate's Moneybox columnist Jordan Weissmann to talk about the future of central banks.
Topics discussed on today's show include:
Our economy is at a T Junction—things are about to go very good, or very bad, depending on the decisions our government makes.
Why central bankers and IMF-ers often act against the will of the people.
What is the role of central banks?
Production by Audrey Quinn.