The Breaking the Law Edition
Slate Money with Guan Yang on Apple and the FBI, Sci-Hub, and Argentina.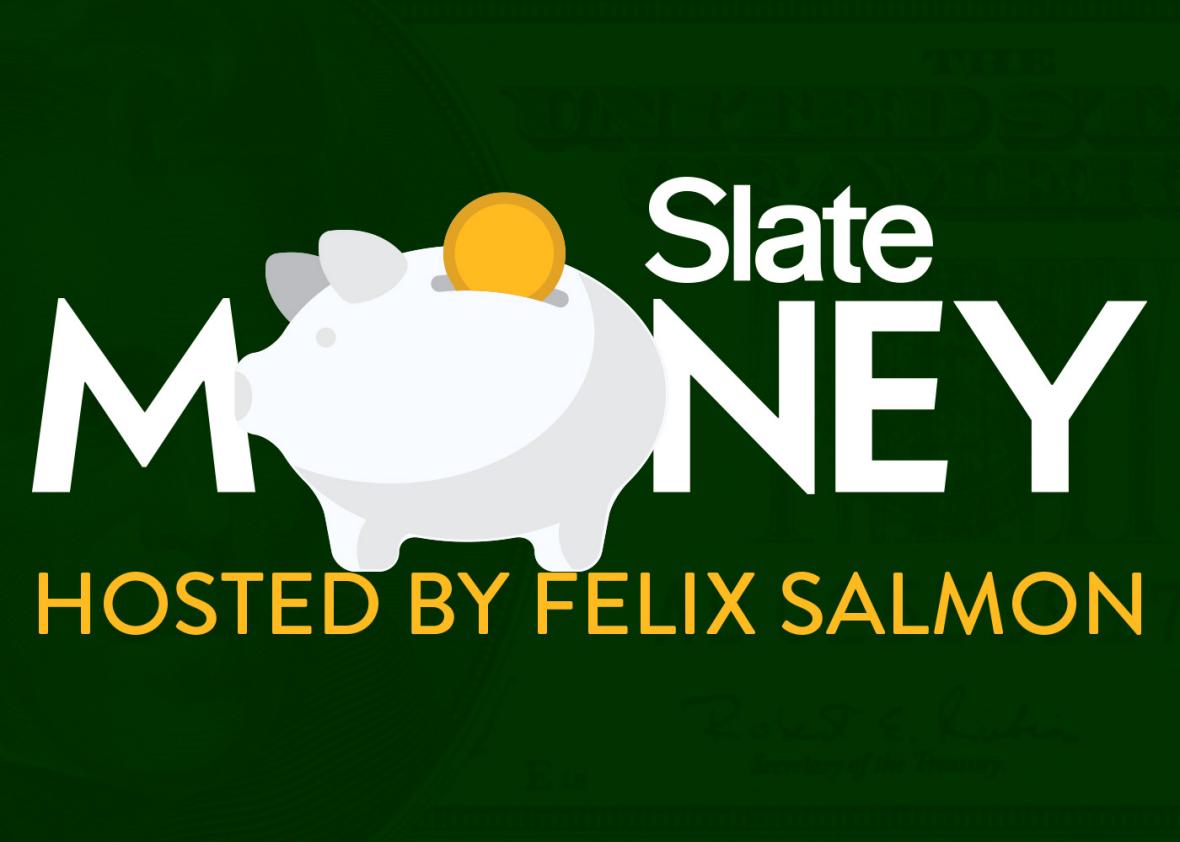 Listen to Episode No. 94 of Slate Money:
On this episode of Slate Money, Guan Yang joins hosts Felix Salmon of Fusion, Cathy O'Neil of mathbabe.org, and Slate's Moneybox columnist Jordan Weissmann to talk about battles with the government.
Topics discussed on today's show include:
The Apple versus the FBI battle is about much more than just Apple.
Production by Audrey Quinn.