The New Year's Resolution Edition
Slate Money talks Weight Watchers, health-related wearables, and the economics of gyms.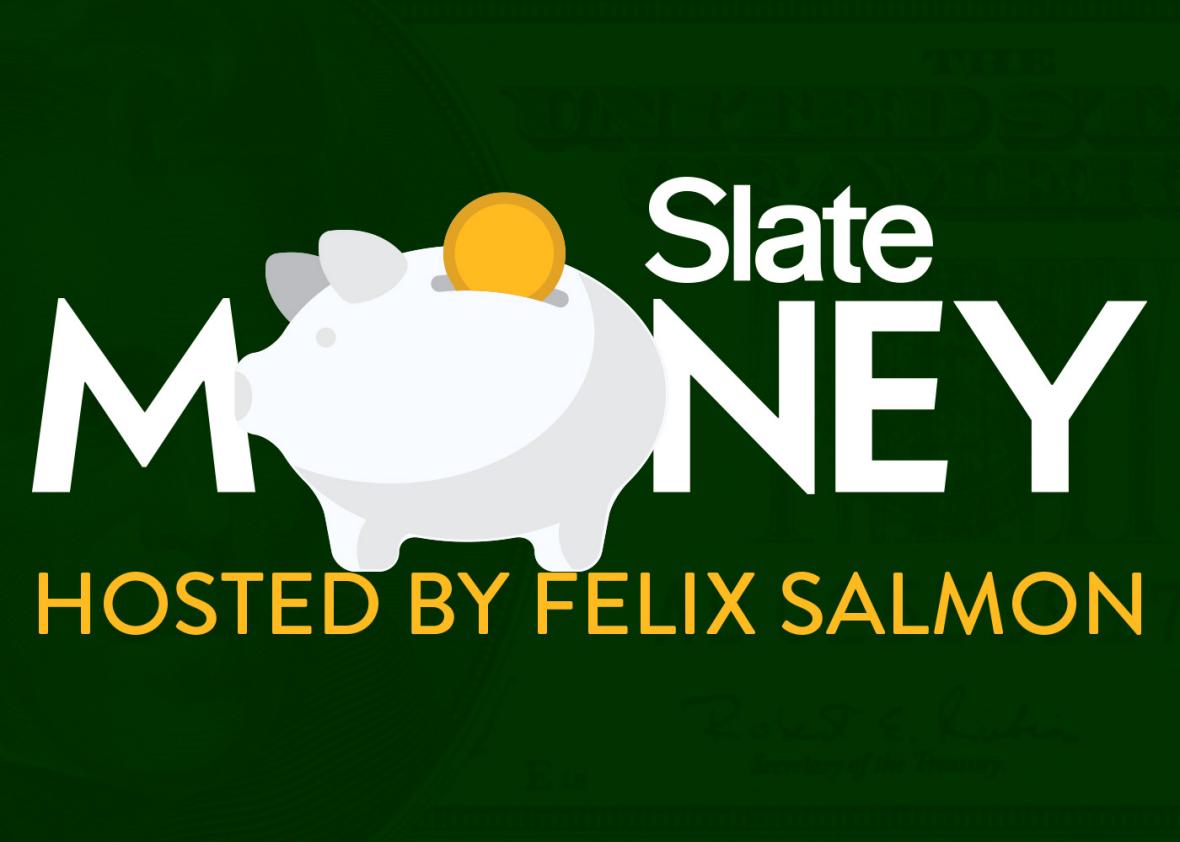 Listen to Episode No. 87 of Slate Money:
On this episode of Slate Money, Felix Salmon of Fusion, Cathy O'Neil of mathbabe.org, and Slate's Moneybox columnist Jordan Weissmann are joined by special guest Elly Trickett, editor in chief of IBM.com and former director of content for Weight Watchers. They discuss:
How weight-loss programs make money
The enduring trend of wearable fitness tech
The economics of gym memberships and yoga studios
Podcast production by Zachary Dinerstein.