The Davos Again Edition
Slate Money broadcasts from the World Economic Forum in Davos with Quartz reporter Jenny Anderson.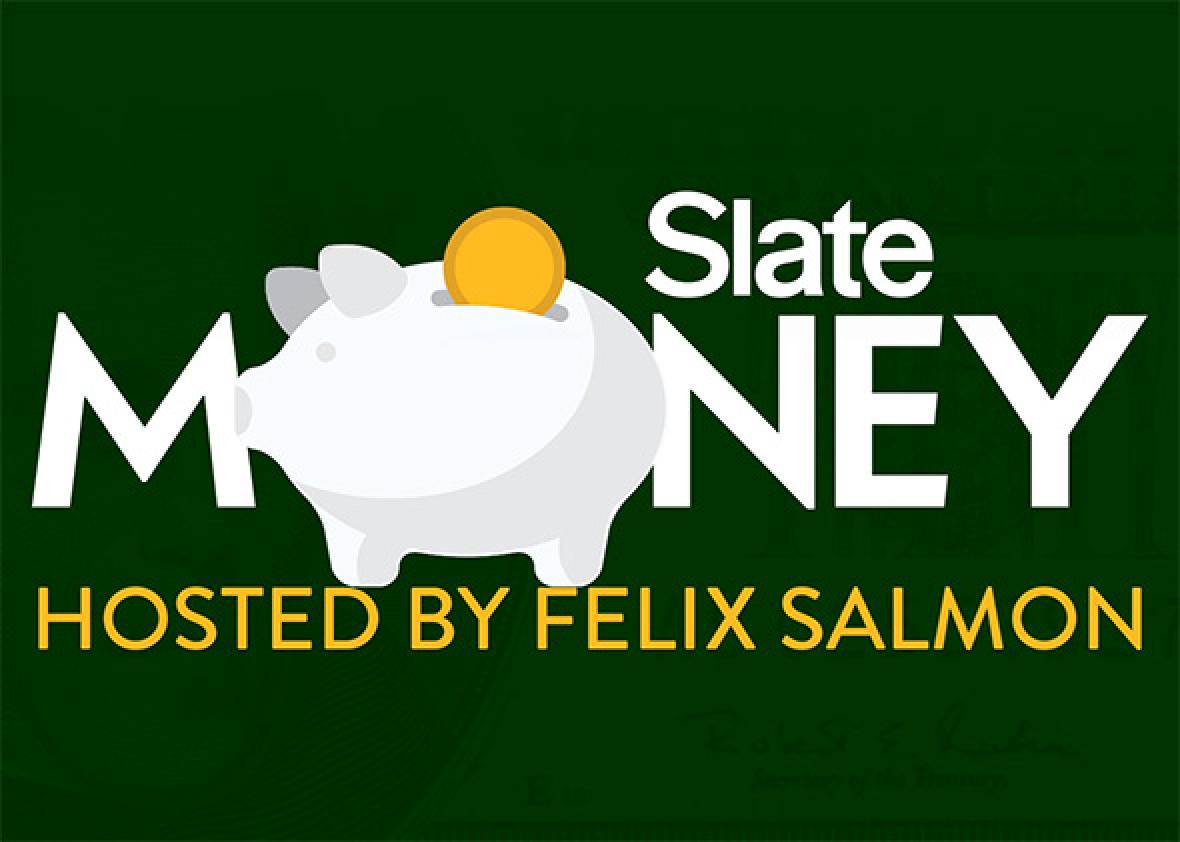 Listen to Episode No. 89 of Slate Money:
On this episode of Slate Money, Felix goes to the World Economic Forum in Davos!
Felix Salmon of Fusion, Cathy O'Neil of mathbabe.org, and Slate's Moneybox columnist Jordan Weissmann are joined by special guest Jenny Anderson, a Quartz reporter at the conference. They discuss:
Their first takes on Davos
Diversity at the World Economic Forum
The $68 Davos burger
And, of course, Donald Trump
Podcast production by Zachary Dinerstein.