The Great Debate Edition
Fusion's Nando Vila throws down with Jordan Weissmann over student loan debt.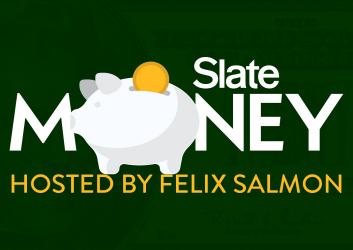 Listen to Episode No. 79 of Slate Money:
On this episode of Slate Money, Nando Vila of Fusion joins Felix Salmon of Fusion, Cathy O'Neil of Mathbabe, and Slate's Moneybox columnist Jordan Weissmann in a battle of wits to discuss:
Student loan debt (and whether we should do away with in all together)
Neel Kashkari, the new president of the Minneapolis Federal Reserve
An alarming statistic that shows that death rates for middle-aged white Americas have been rising over the last 15 years
Podcast production by Zachary Dinerstein.