The National Politics Edition
Law professor and author Zephyr Teachout joins the Slate Money crew to discuss money in campaigns, money in Puerto Rico, and money in Hillary's speech.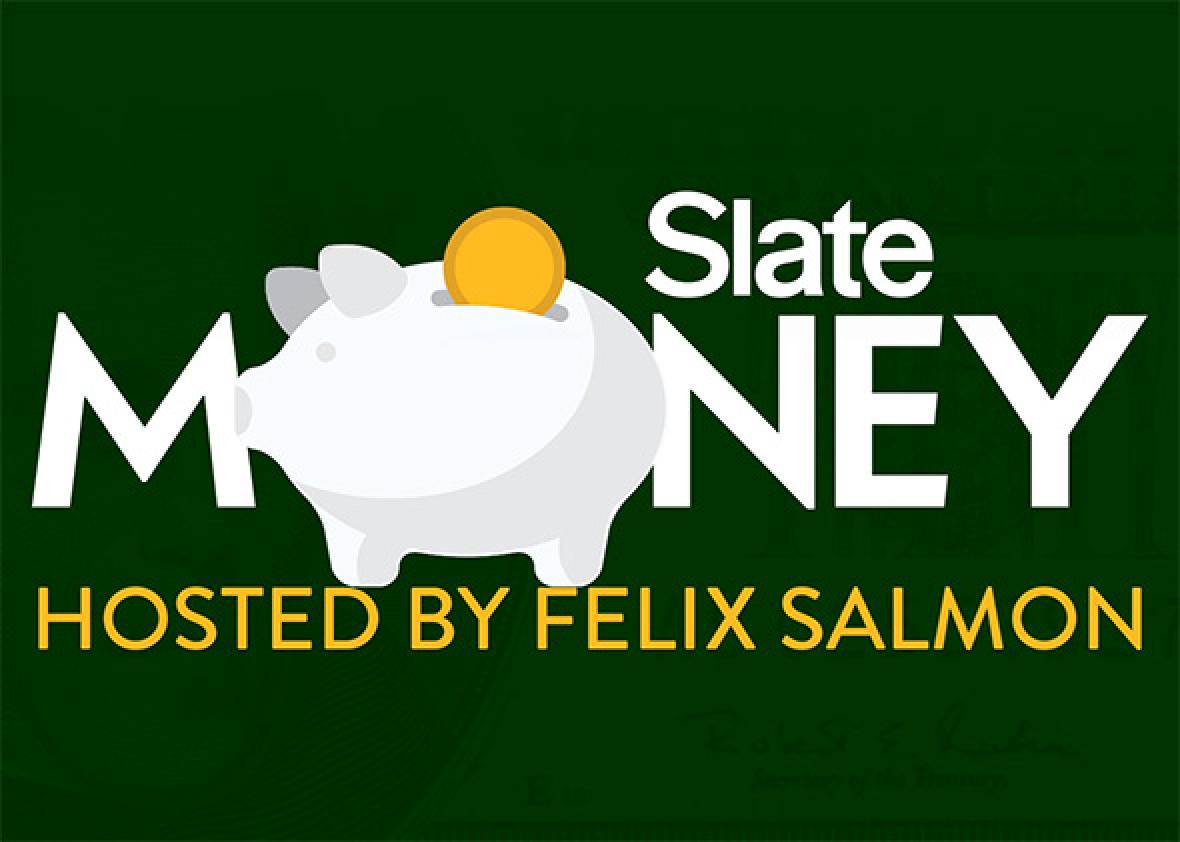 Listen to Episode No. 64 of Slate Money:
On this episode of Slate Money, legal expert and former candidate Zephyr Teachout joins host Felix Salmon of Fusion, Cathy O'Neil of mathbabe.org, and Slate's Moneybox columnist Jordan Weissmann to tackle money and politics.
Teachout is an associate professor at Fordham Law School and the new CEO of Mayday PAC, a super PAC co-founded by political activist and Creative Commons proponent Lawrence Lessig.
Topics discussed on today's show include:
Podcast produced by Audrey Quinn.