The Time to Grow Up Edition
Slate Money talks with the New York Times' Ron Lieber about his new book for parents, the worst charity you could give your money to, and the need to insure Uber drivers.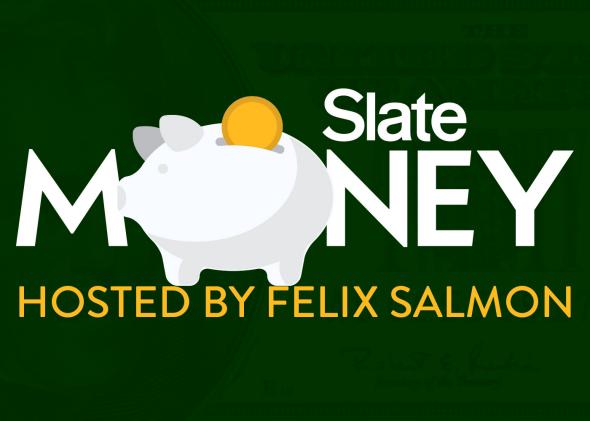 Listen to Episode No. 56 of Slate Money:
On this week's episode of Slate Money, host Felix Salmon of Fusion, data scientist Cathy O'Neil of mathbabe.org, Slate Moneybox columnist Jordan Weissmann, and special guest Ron Lieber of the New York Times discuss:
Slate Money is sponsored by Volvo. Experience the wonder of summer. Have a month's payment on Volvo and spend your summer doing the things that matter to you. Plus get up to five years full coverage, including wear and tear. Go to volvocars.com/us.
And byBirchbox Man. For just $20 a month, subscribers receive a monthly box of gear and grooming essentials, all tailored to suit their personal style. Head over to Birchbox.com and use promo code MONEY to get 100 Birchbox points with the purchase of your subscription—that's $10 to spend toward your new favorite products.
Slate Money will appear every Saturday in the Slate Daily Podcast and its own feed.