The Cupcake Indicator
Slate Money on endings: quantitative easing, the American Apparel leadership, and big cupcake.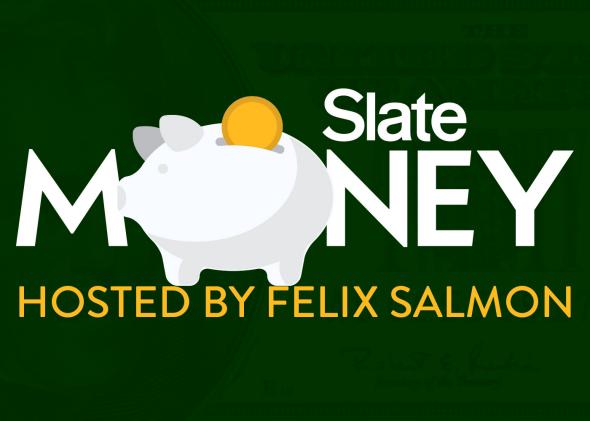 Listen to Episode 10 of Slate Money:
On this week's episode of Slate Money, Felix Salmon of Fusion, Cathy O'Neil of Mathbabe.org and Slate's Jordan Weissmann discuss endings—happy, sad, contested, and everything in between. Topics range from the Fed's decision to end quantitative easing this fall to the corporate troubles of American Apparel and Crumbs Bake Shop. Plus, Felix coins a new phrase you're soon to hear everywhere.
Slate Money will appear every Saturday in the Slate Daily Podcast and its own feed (links above).