Money and the Media
Slate Money on Apple's purchase of Beats, Amazon's fight with Hachette, and Thomas Piketty's defense of his data.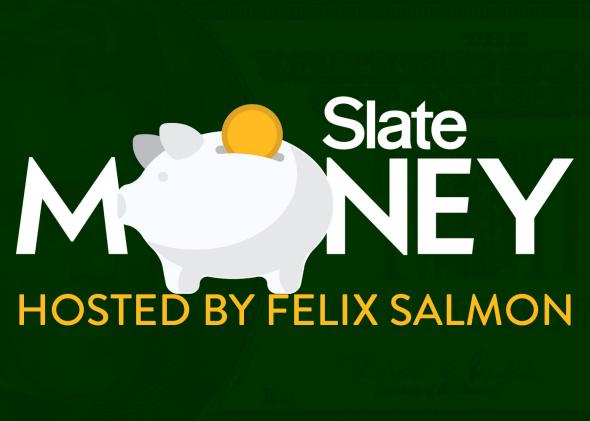 Listen to Episode 4 of Slate Money:
On this week's episode of Slate Money, Felix Salmon of Fusion, Cathy O'Neil of Columbia University, and Slate's Jacob Weisberg discuss Apple buying the music streaming and headphone company Beats, Amazon bullying publisher Hachette, and French economist Thomas Piketty defending the data in his best-selling book Capital in the Twenty-First Century.
Advertisement

Slate Money will appear every Saturday in the Slate Daily Podcast and its own feed (links above)
TODAY IN SLATE
Politics
Talking White
Black people's disdain for "proper English" and academic achievement is a myth.
Operation Backbone
How White Boy Rick, a legendary Detroit cocaine dealer, helped the FBI uncover brazen police corruption.