From Zero to Selfie
What happens the first time people see themselves in photos?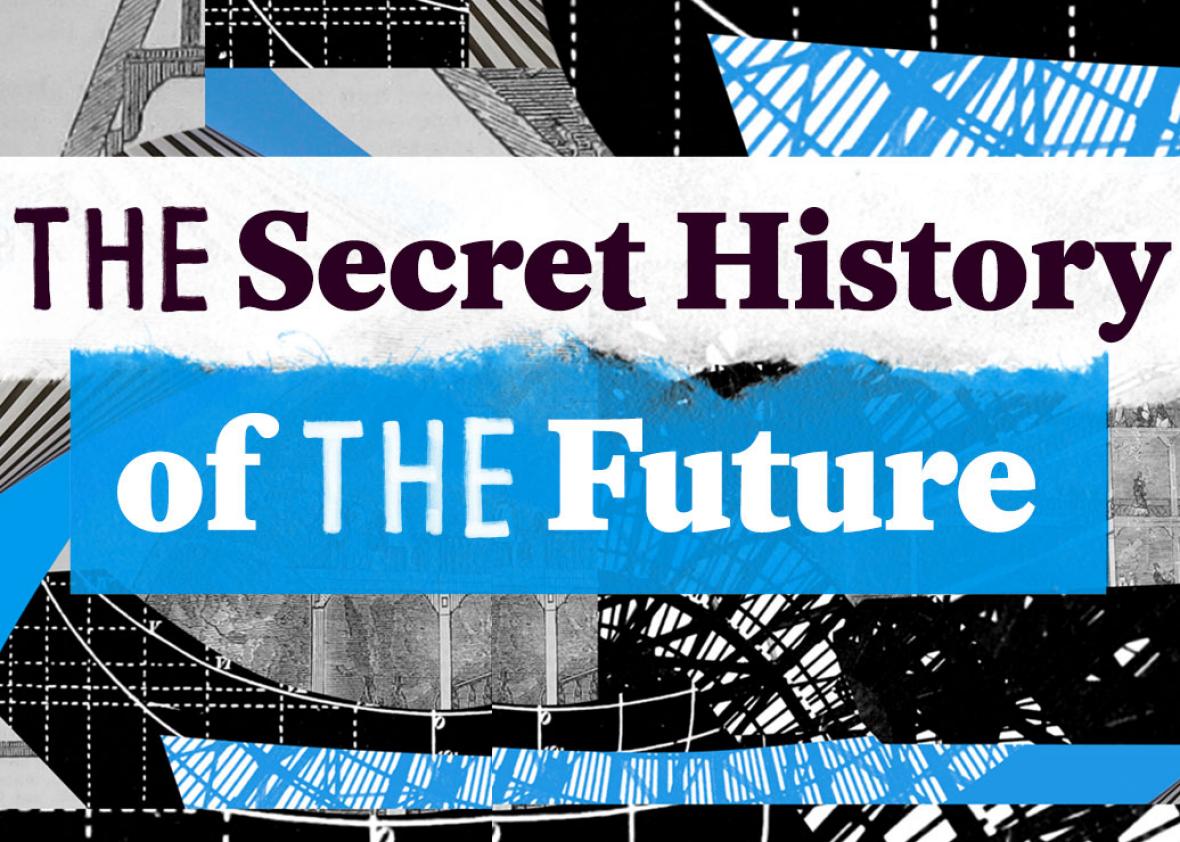 In 1969, an anthropologist introduced photographs and films to people in Papua New Guinea who'd never seen themselves represented in media before. It changed their conception of the world. In modern society, social media floods us with imagery at a pace we've never encountered before, and powerful video-manipulation technology threatens to blur the line between real and fake. Are we the new Papuans, about to be overwhelmed by a wholesale media shift? Guests include: Nathan Jurgenson, Snapchat's in-house sociologist, and Hany Farid, a Dartmouth computer science professor.
Podcast production by Bart Warshaw and Kate Holland.