The Body Electric
Ever since the Romans put electrogenic fish on their heads to cure migraines, we've wondered what electric shocks can do to our brains.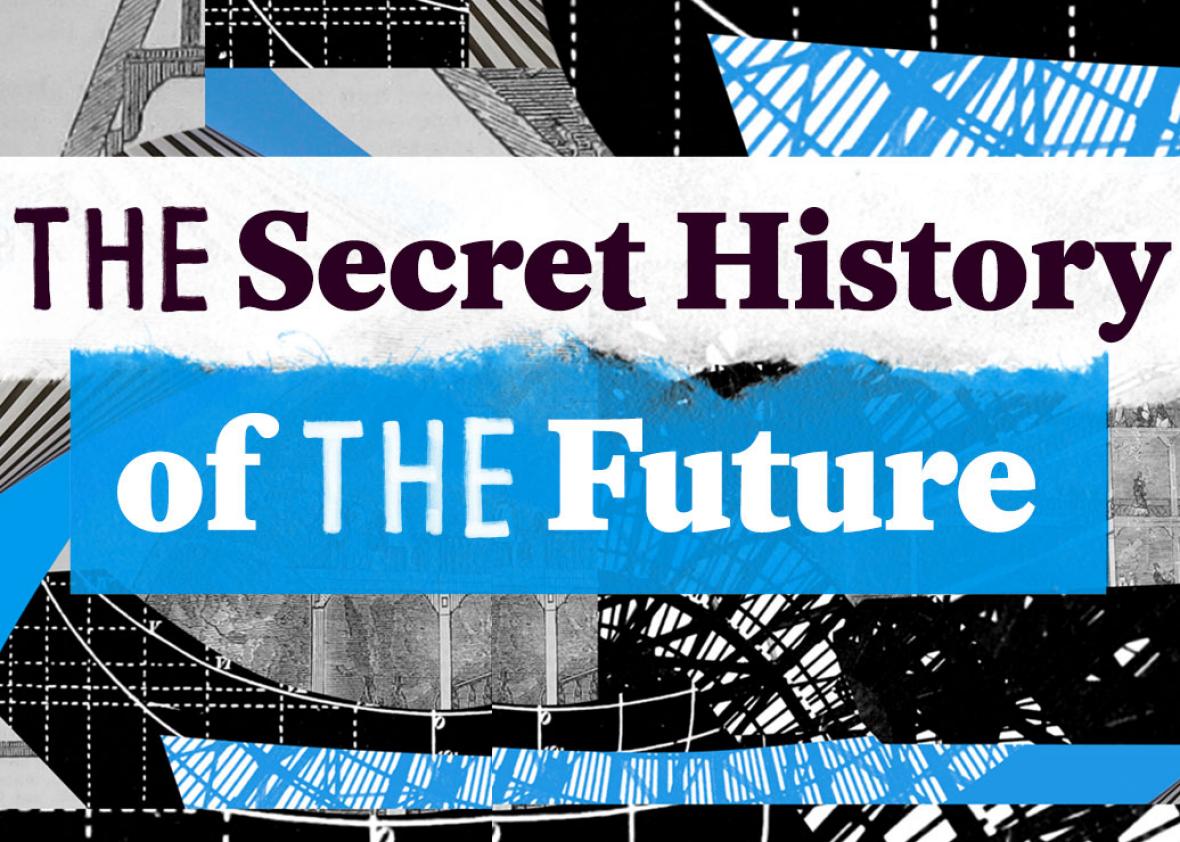 We've used electricity to treat our brains for thousands of years, from placing electric fish on our heads to cure migraines to using electroconvulsive therapy to alleviate depression. But over time, our focus has shifted from restoring health to augmenting our abilities. Should we be wearing battery-powered caps to improve our concentration or implanting electricity-emitting devices to expand our thinking capacity? Guests include Bryan Johnson, CEO of Kernel.
Podcast production by Bart Warshaw and Kate Holland.
Join Slate Plus to Hear More Slate Podcasts
Slate Plus members get extended, ad-free episodes of Slate's most popular podcasts. Your first year's membership is just $35. Sign up today and try Slate Plus free for two weeks.
Join Now
Your Slate Plus podcast link
Copy this link and add it to your podcast app to subscribe to the ad-free Slate Plus edition of Secret History of the Future:
For full instructions see the Slate Plus podcasts FAQ.