The Fault in Our Cars
What can the advent of horseless carriages a century ago tell us about our driverless future?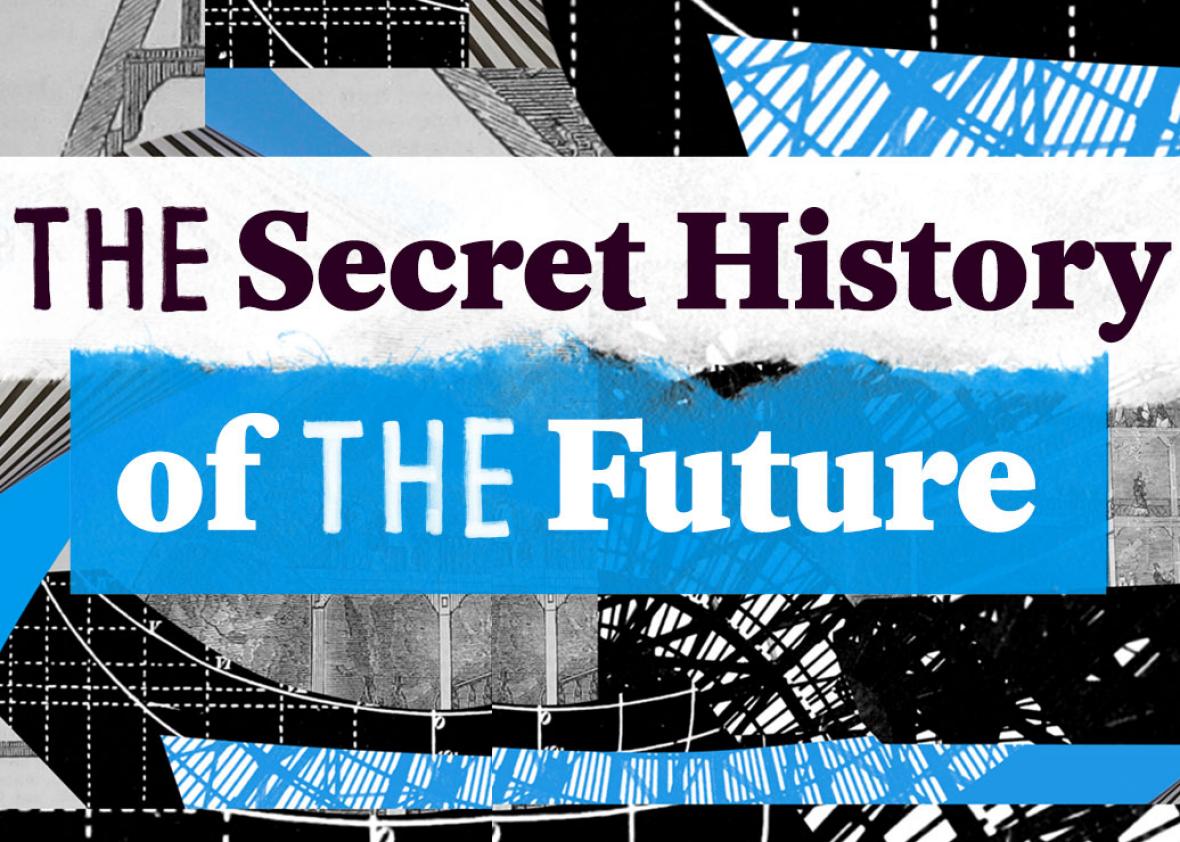 The first pedestrian killed by a car in the Western Hemisphere was on New York's Upper West Side in 1899. One newspaper warned that "the automobile has tasted blood." Today, driverless cars present their own mix of technological promise and potential danger. Can the reaction to that 1899 pedestrian tragedy help us navigate current arguments about safety, blame, commerce, and public space?
Podcast production by Bart Warshaw and Kate Holland.