The Box That AI Lives In
How could an 18th-century robot win at chess? By using a trick that big tech firms still pull on us today.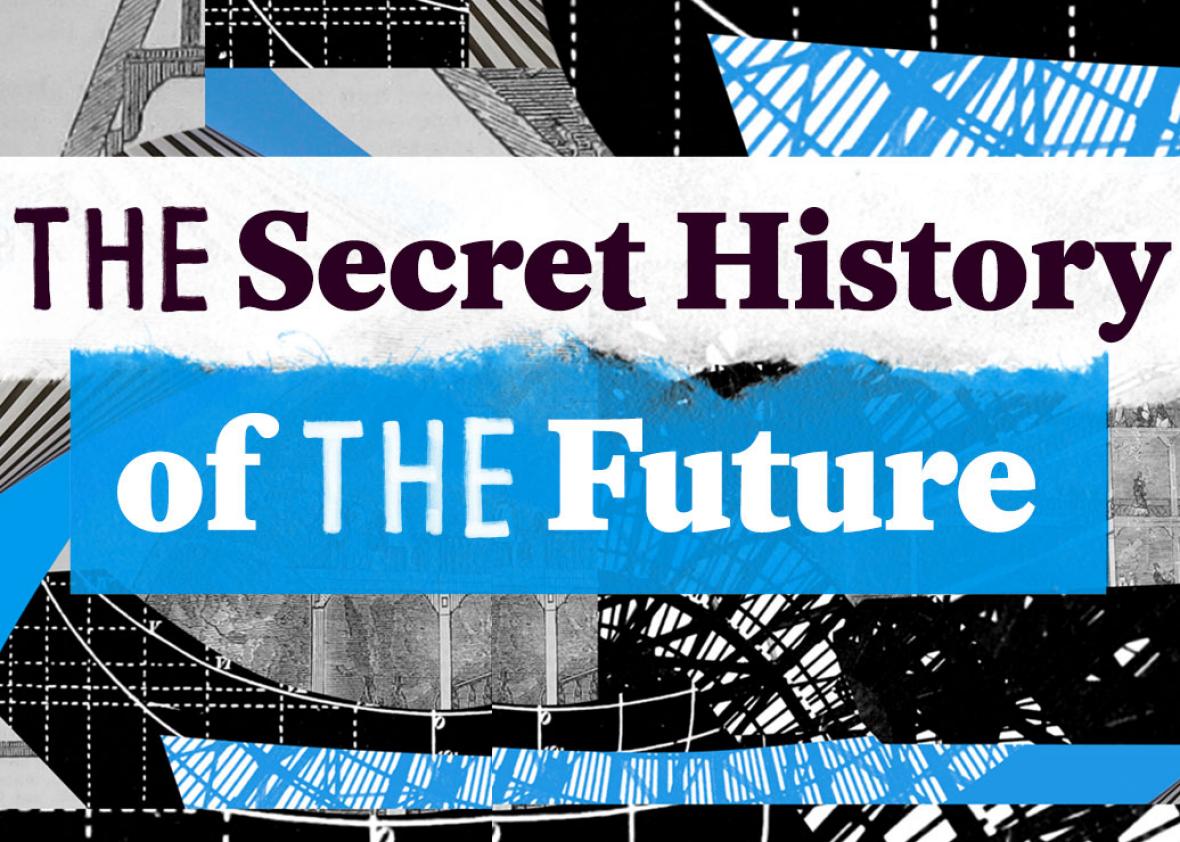 In the new podcast The Secret History of the Future, from Slate and the Economist: Examine the history of tech to uncover stories that help us illuminate the present and predict the future. From the world's first cyberattack in 1834 to 19th-century virtual reality, the Economist's Tom Standage and Slate's Seth Stevenson find the ancient ingenuity that our modern digital technology can learn from and expose age-old weaknesses we are already on a course to repeat.
In the first episode: An 18th-century device called the Mechanical Turk convinced Europeans that a robot could play winning chess. But there was a trick. It's a trick that companies like Amazon, Google, and Facebook still pull on us today. Guests include futurist Jaron Lanier and Luis von Ahn, founder of CAPTCHA and Duolingo.
Join Slate Plus to Get More Slate Podcasts
Slate Plus members get ad-free episodes of The Secret History of the Future every week—and a lot more. Your first year's membership is just $35. Sign up today and try Slate Plus free for two weeks.
Join Now
Your Slate Plus podcast link
Copy this link and add it to your podcast app to subscribe to the ad-free Slate Plus edition of The Secret History of the Future:
For full instructions see the Slate Plus podcasts FAQ.
Podcast produced by Bart Warshaw and Kate Holland.