Slate Voice: "Plush Life"
Listen to Mark Joseph Stern reads his study of why people lost their minds over Beanie Babies.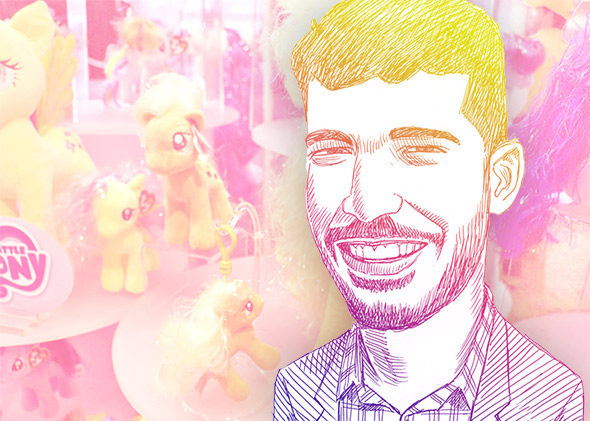 As membership grows, we're reprinting some of Slate Plus's greatest hits. This article was originally published on March 17, 2015.
"Plush Life" was originally published in Slate on Feb. 3, 2015. In the piece, Mark reviews The Great Beanie Baby Bubble by Zac Bisonette, and explores what other research in psychology and economics can explain about the speculative bubble that made Beanie Babies popular in the late '90s.
For info on how to subscribe to the Slate Plus podcast feed, go here.