Slate Voice: "Does This Make Me Sound Insecure?"
Listen to Katy Waldman read her most popular article from the month of July.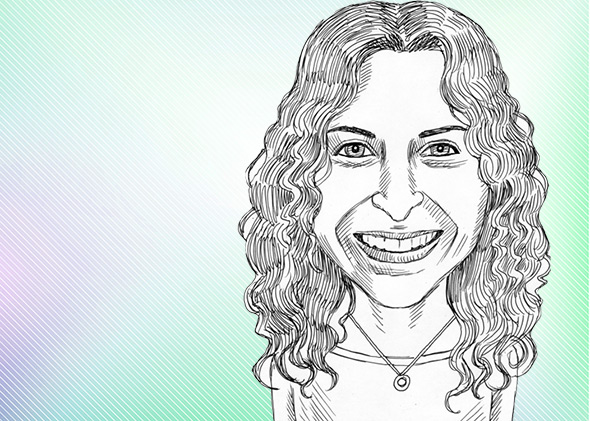 For info on how to subscribe to the Slate Plus podcast feed, go here.
TODAY IN SLATE
History
Slate Plus Early Read: The Self-Made Man
The story of America's most pliable, pernicious, irrepressible myth.