Slate Voice: "Does This Make Me Sound Insecure?"
Listen to Katy Waldman read her most popular article from the month of July.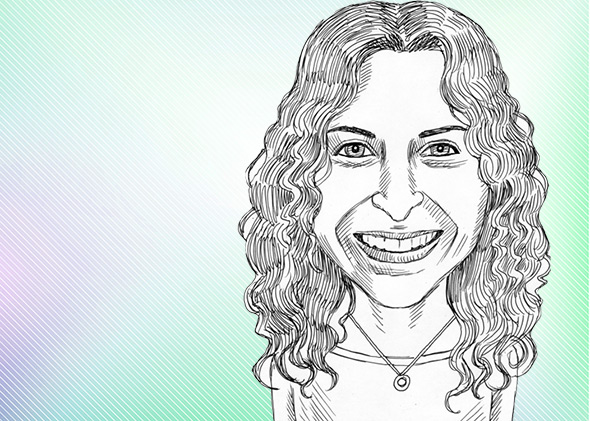 For info on how to subscribe to the Slate Plus podcast feed, go here.
TODAY IN SLATE
War Stories
The Right Target
Why Obama's airstrikes against ISIS may be more effective than people expect.