Atypical and Yvonne Orji of Insecure
We discuss Netflix's new autism comedy with two self-advocates. Then, Orji talks to us about auditioning for the role of Molly, her faith, and more.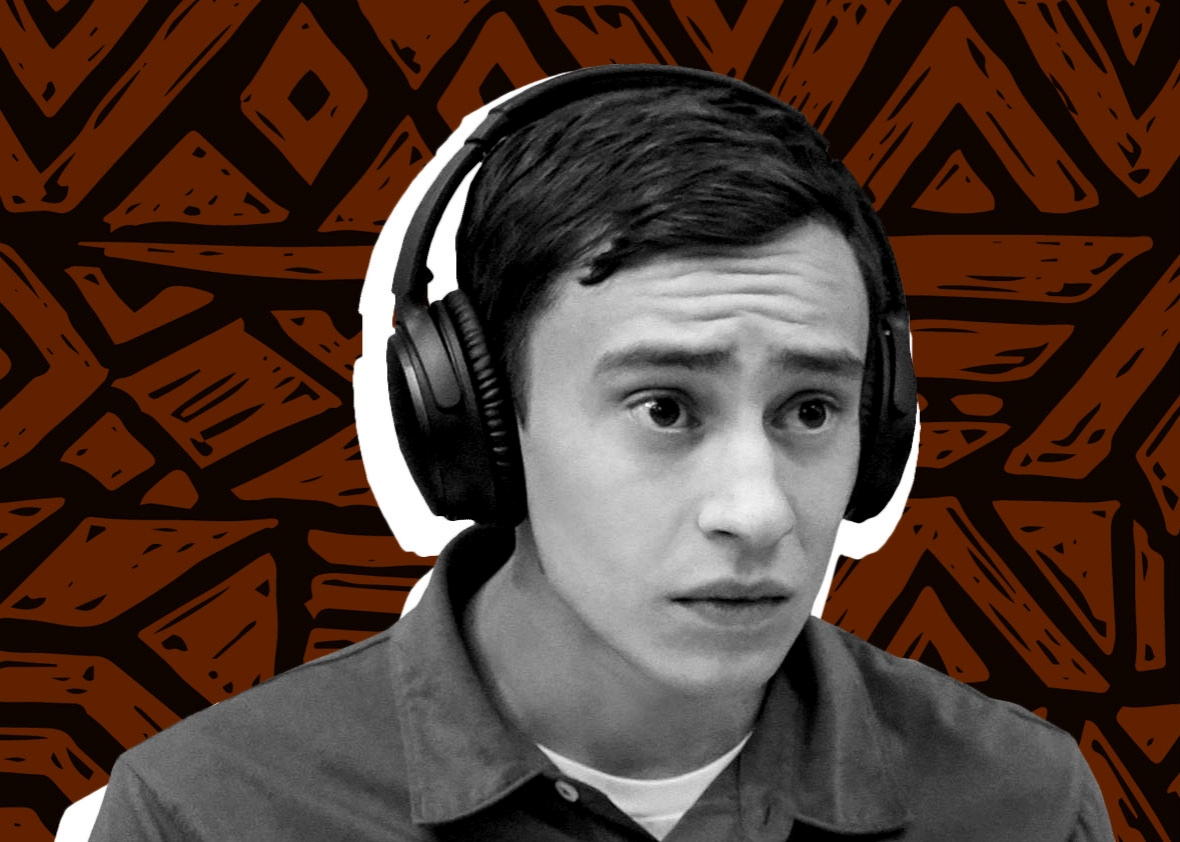 On this episode of Represent, Aisha Harris talks to Yvonne Orji about the new season of Insecure, how her character has evolved, and so much more. Also, Timotheus Gordon Jr., creator of the blog Black Autist, and Sara Luterman, founder and editor of NOS Magazine, discuss how Netflix's new series Atypical reinforces negative stereotypes about autistic people.