Published by

Baratunde Thurston: Who Among Them Are Happy?
Living beyond labels in pursuit of joy and financial security, the comedian-coder with a new gig at The Daily Show reflects with SuChin Pak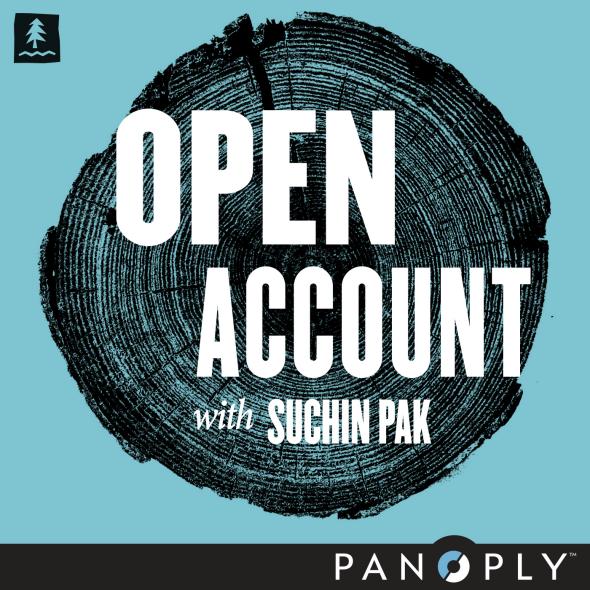 Baratunde Thurston — comedian, coder, huge-hearted digital innovator, and new supervising producer for The Daily Show — talks about the pursuit of joy (and money), his courageous and wild mom, and what it means when you affix your television to the wall of your apartment.
Listen here, or subscribe on iTunes.
Open Account is a series of podcasts hosted by SuChin Pak about why money is so universally thrilling, confusing, powerful, and stressful — no matter how much, or how little, you have.
Open Account was created in partnership with Umpqua Bank, the West Coast's largest and most unconventional community bank.