The Talking TED Talks Edition
Slate Money on Cathy O'Neil's TED talk, what goes on at TED Talks conferences, and the industry of highly paid speeches.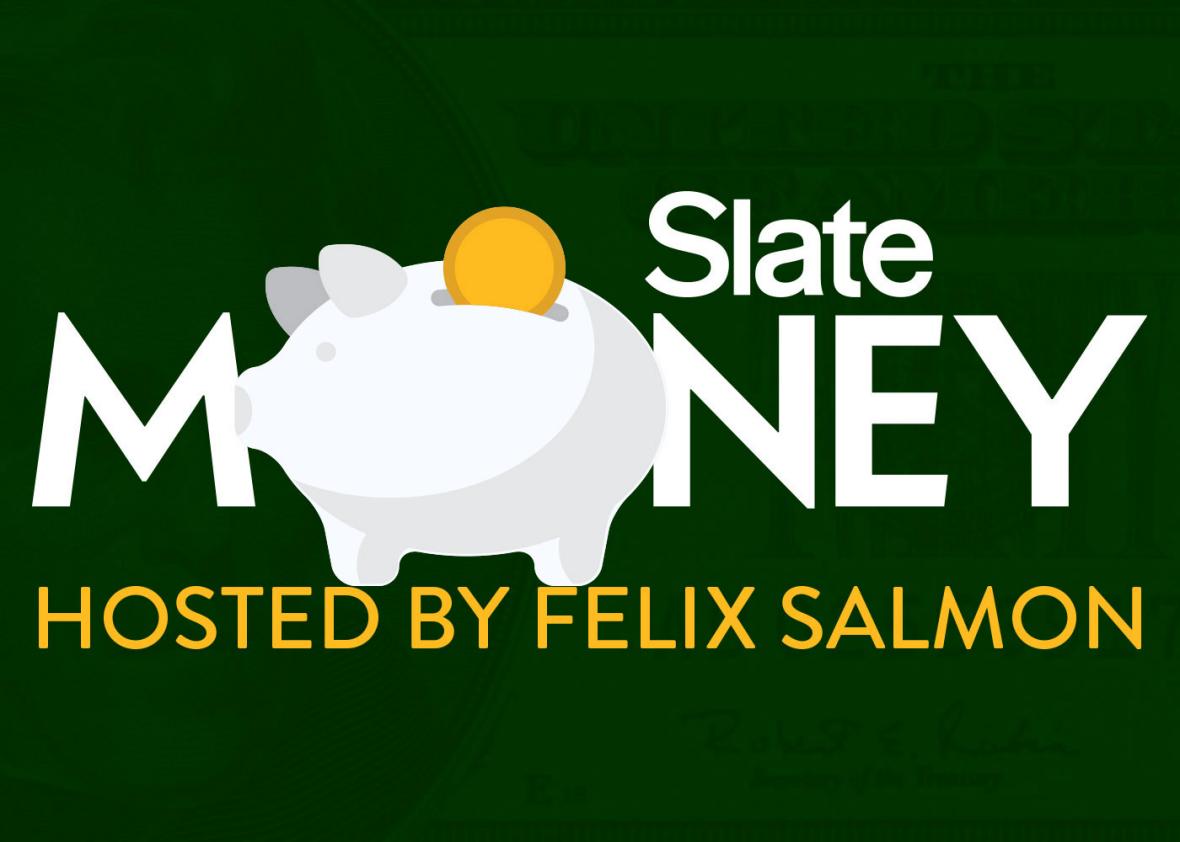 Listen to Episode No. 156 of Slate Money
Cathy O'Neil, author of Weapons of Math Destruction; Felix Salmon of Fusion; emerging-markets expert Anna Szymanski; and Slate Moneybox columnist Jordan Weissmann and discuss:
Podcast production by Daniel Schroeder.