Mom and Dad Are Fighting: The "Four-Wheelers and a Hot Tub" Edition
Slate's parenting podcast on teenage sleepovers and annoying texts from fellow parents.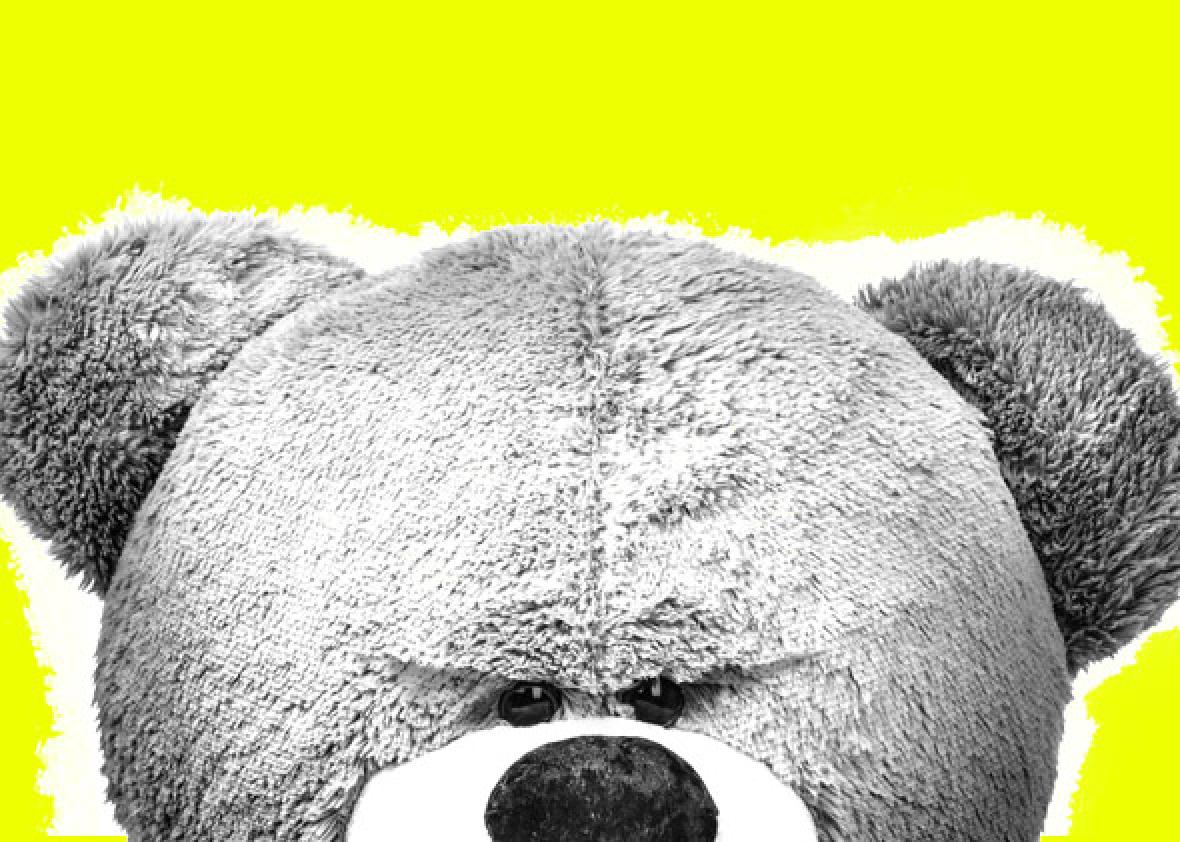 On this week's episode, Rebecca, Carvell, and Gabe answer a question from a mom whose son has been invited to sleep over at his girlfriend's house, and another who's sick of getting texts from other parents asking for favors at all hours. Plus: parenting triumphs and fails, recommendations, and more. And on Slate Plus this week, Carvell talks about watching his daughter sneak into adolescence.
Discuss this episode—and share your own parenting triumphs and fails—on the Slate Parenting Facebook group. Got questions that you'd like us to answer? Call and leave us a message at 424-255-7833 or email us at momanddad@slate.com.
Join Slate Plus to Hear More Mom and Dad Are Fighting
Slate Plus members get extended, ad-free episodes of Slate's Mom and Dad Are Fighting every week. Your first year's membership is just $35. Sign up today and try Slate Plus free for two weeks.
Join Now
Your Slate Plus podcast link
Copy this link and add it to your podcast app to subscribe to the ad-free Slate Plus edition of Mom and Dad Are Fighting:
For full instructions see the Slate Plus podcasts FAQ.
Podcast produced by Benjamin Frisch.