Mom and Dad Are Fighting: The "Return of the Dan" Edition
Listen to Slate's parenting podcast about what to tell the kids about the president.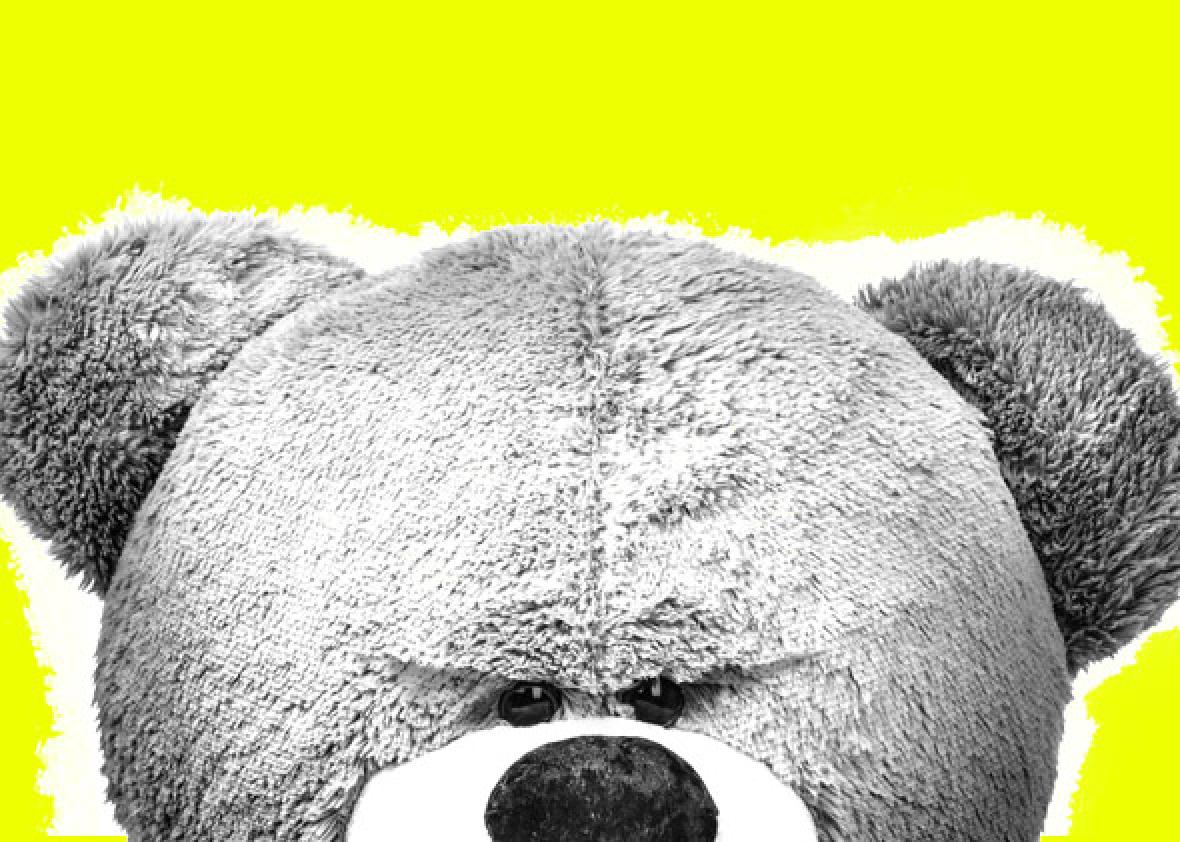 The panel sits down with clinical psychologist Ava Siegler to talk about her new book, How Do I Explain This to My Kids?: Parenting in the Age of Trump, which includes an essay by guest host Dan Kois. They discuss the origins of the project, how to talk to your kids about difficult political situations, and whether we should have hope for the future of politics. In Triumphs and Fails, Carvell panics over his daughter's trip to the amusement park, Nina frets over her child's nonbelief in God, and Dan has a Father's Day tantrum.
Follow us on Facebook and email us at momanddad@slate.com to tell us what you thought of today's show and give us ideas for what we should talk about in future episodes. Got questions that you'd like us to answer? Call and leave us a message at 424-255-7833.
Join Slate Plus to Hear More Mom and Dad Are Fighting
Slate Plus members get extended, ad-free episodes of Slate's Mom and Dad Are Fighting every week. Your first year's membership is just $35. Sign up today and try Slate Plus free for two weeks.
Join Now
Your Slate Plus podcast link
Copy this link and add it to your podcast app to subscribe to the ad-free Slate Plus edition of Mom and Dad Are Fighting:
For full instructions see the Slate Plus podcasts FAQ.
Podcast produced by Benjamin Frisch.