Mom and Dad Are Fighting: The "Do What You Can" Edition
Listen to Slate's parenting podcast about raising Muslim American kids in 2017.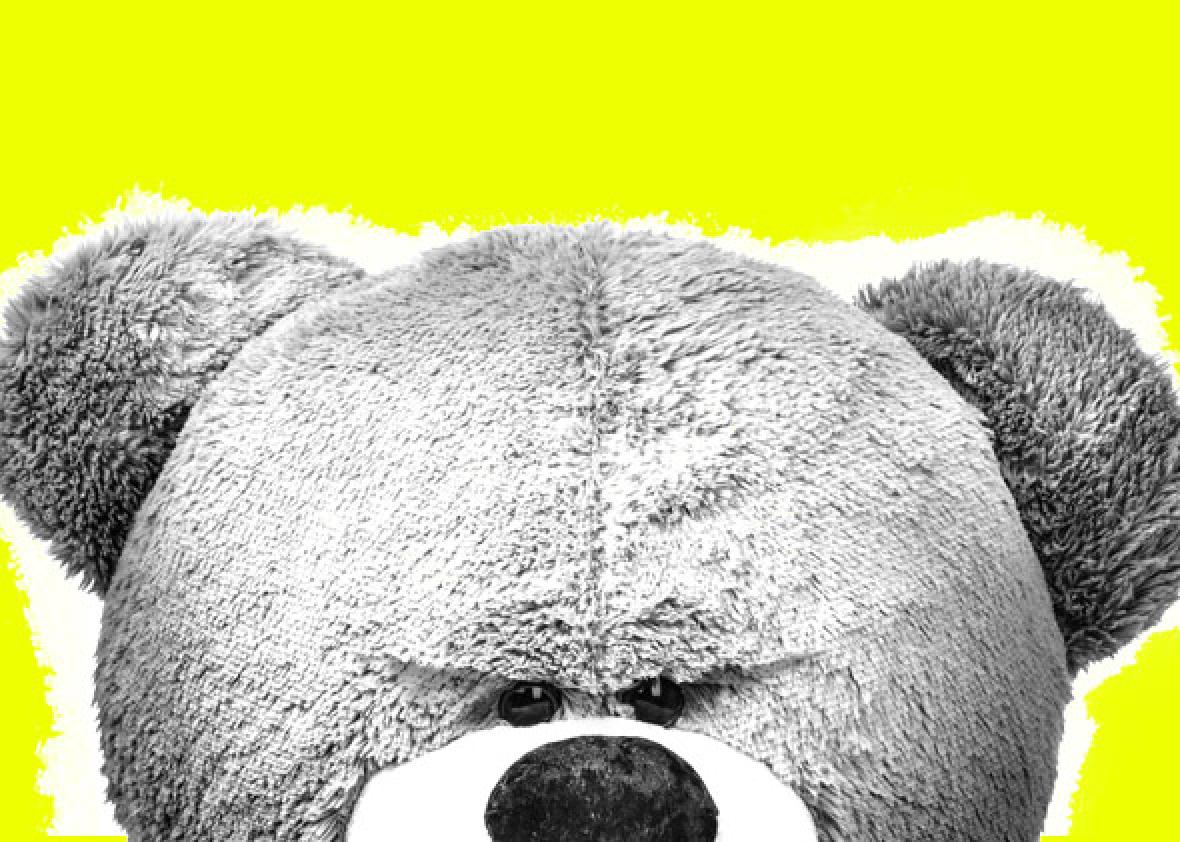 On this week's episode, Rebecca, Carvell, and Gabe talk to author and activist Rabia Chaudry about raising Muslim kids in America in 2017. Then they field a question from a listener whose daughter is in a troubling relationship with a disturbed friend. Plus: parenting triumphs and fails, recommendations, and more. And on Slate Plus this week, Rebecca has a question for Carvell and Gabe about raising daughters.
Follow us on Facebook and email us at momanddad@slate.com to tell us what you thought of today's show and give us ideas for what we should talk about in future episodes. Got questions that you'd like us to answer? Call and leave us a message at 424-255-7833.
Join Slate Plus to Hear More Mom and Dad Are Fighting
Slate Plus members get extended, ad-free episodes of Slate's Mom and Dad Are Fighting every week. Your first year's membership is just $35. Sign up today and try Slate Plus free for two weeks.
Your Slate Plus podcast link
Copy this link and add it to your podcast app to subscribe to the ad-free Slate Plus edition of Mom and Dad Are Fighting:
For full instructions see the Slate Plus podcasts FAQ.
Podcast produced by Benjamin Frisch.