Mom and Dad Are Fighting: The "Sperm in Top Hats" Edition
Slate's parenting podcast on listeners' best hacks for family life.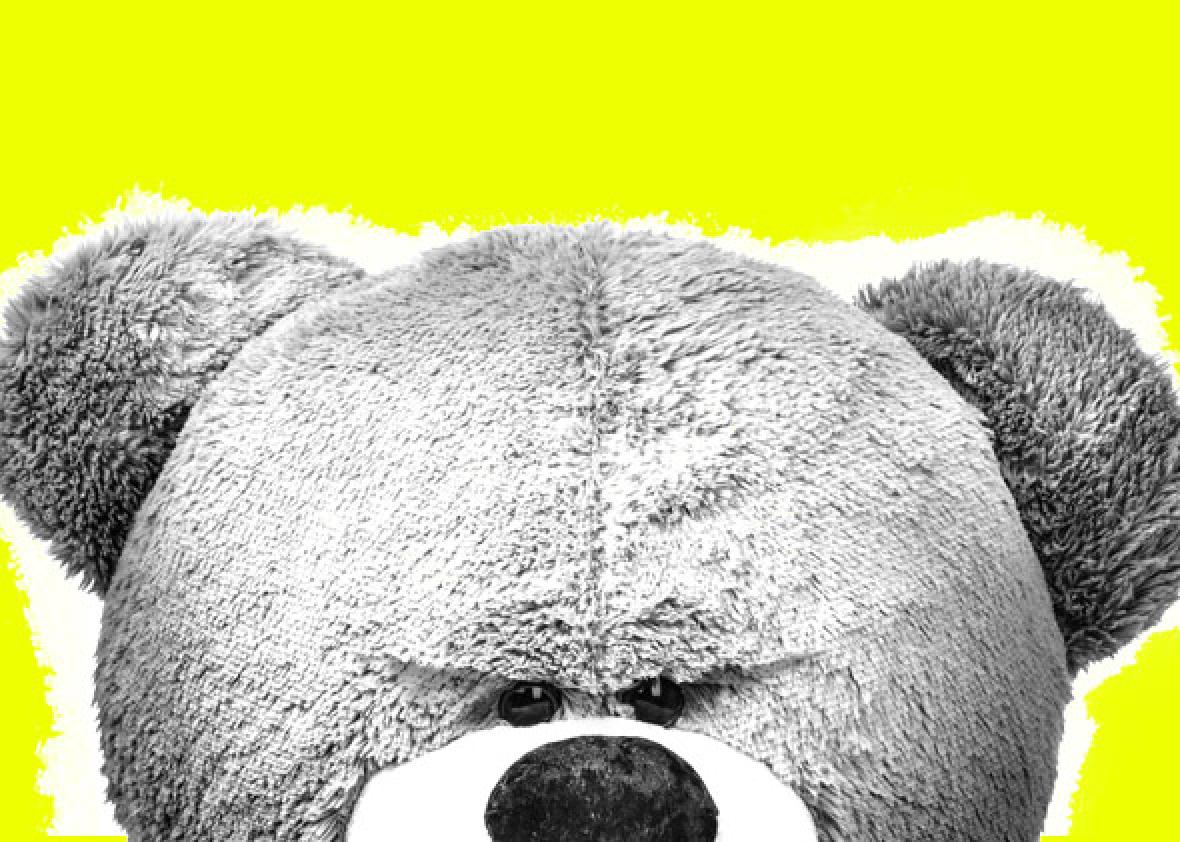 On this week's episode, Rebecca Lavoie, Gabriel Roth, and Carvell Wallace talk about the parenting hacks listeners suggested on the show's Facebook page. They take two calls from listeners—one who wonders about psychotropic medication for her child and another who's not sure what to do with all the money her son finds on the street. Plus: parenting triumphs and fails, recommendations, and more.
This week on Slate Plus, Rebecca Onion returns to update us on her child care dilemma. Did she go with the sterile municipal day care or the magical-but-flaky-seeming caregiver at the end of the wooded dirt road?
Rebecca recommends watching the same thing your kid is watching—but separately.
Follow us on Facebook and email us at momanddad@slate.com to tell us what you thought of today's show and give us ideas for what we should talk about in future episodes. Got questions that you'd like us to answer? Call and leave us a message at 424-255-7833.
Join Slate Plus to Hear More Mom and Dad Are Fighting
Slate Plus members get extended, ad-free episodes of Slate's Mom and Dad Are Fighting every week. Membership starts at just $5 a month. Sign up today and try Slate Plus free for two weeks.
Your Slate Plus podcast link
Copy this link and add it to your podcast app to subscribe to the ad-free Slate Plus edition of Mom and Dad Are Fighting:
For full instructions see the Slate Plus podcasts FAQ.
Podcast produced by Zack Dinerstein.