Mom and Dad Are Fighting: The Trump, Turkey, and Teens Edition
Listen to Slate's parenting podcast on parenting in the age of Trump and the teen movie The Edge of Seventeen.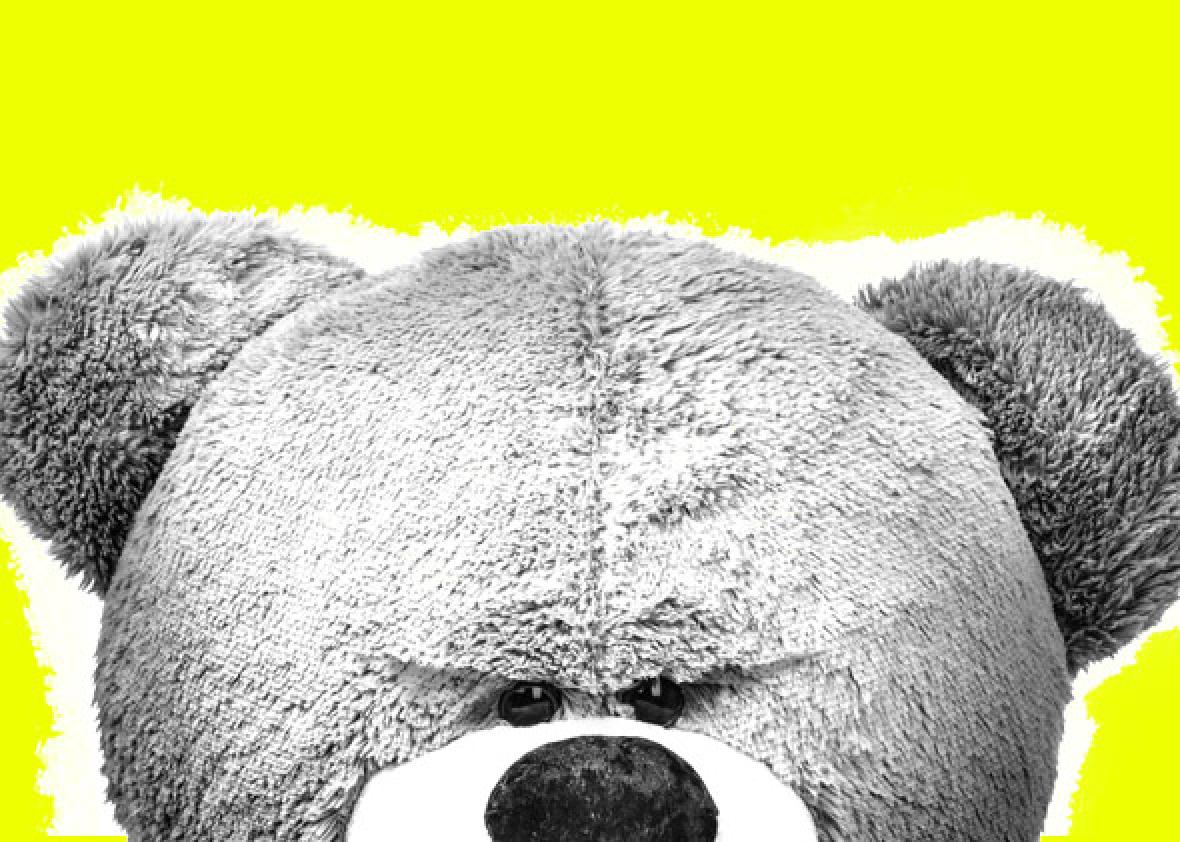 Listen to Mom and Dad Are Fighting by clicking the arrow on the audio player below:
In this week's parenting podcast, Slate editors Allison Benedikt and Dan Kois talk to Political Gabfest host Emily Bazelon and author and public defender Dwayne Betts about the very particular problems of talking with your kids about a Trump presidency. Then, Dan interviews Kelly Fremon Craig, director of the great new teen movie The Edge of Seventeen, about teen sexuality and mother-daughter battles. Plus parenting triumphs and fails, recommendations, and a listener call about getting your kids a phone.
This week on Slate Plus, Dan, Allison, and Emily Bazelon talk about what they're thankful for.
Items discussed on the show:
This week's advertisers are Texture, Little Passports, and Speakaboos.
Follow us on Facebook and email us at momanddad@slate.com to tell us what you thought of today's show and give us ideas for what we should talk about in future episodes. Got questions that you'd like us to answer? Call and leave us a message at 424-255-7833.
Podcast produced by Zack Dinerstein.