When Should Kids Stop Trick-or-Treating?
Slate's parenting podcast on the age when most kids stop.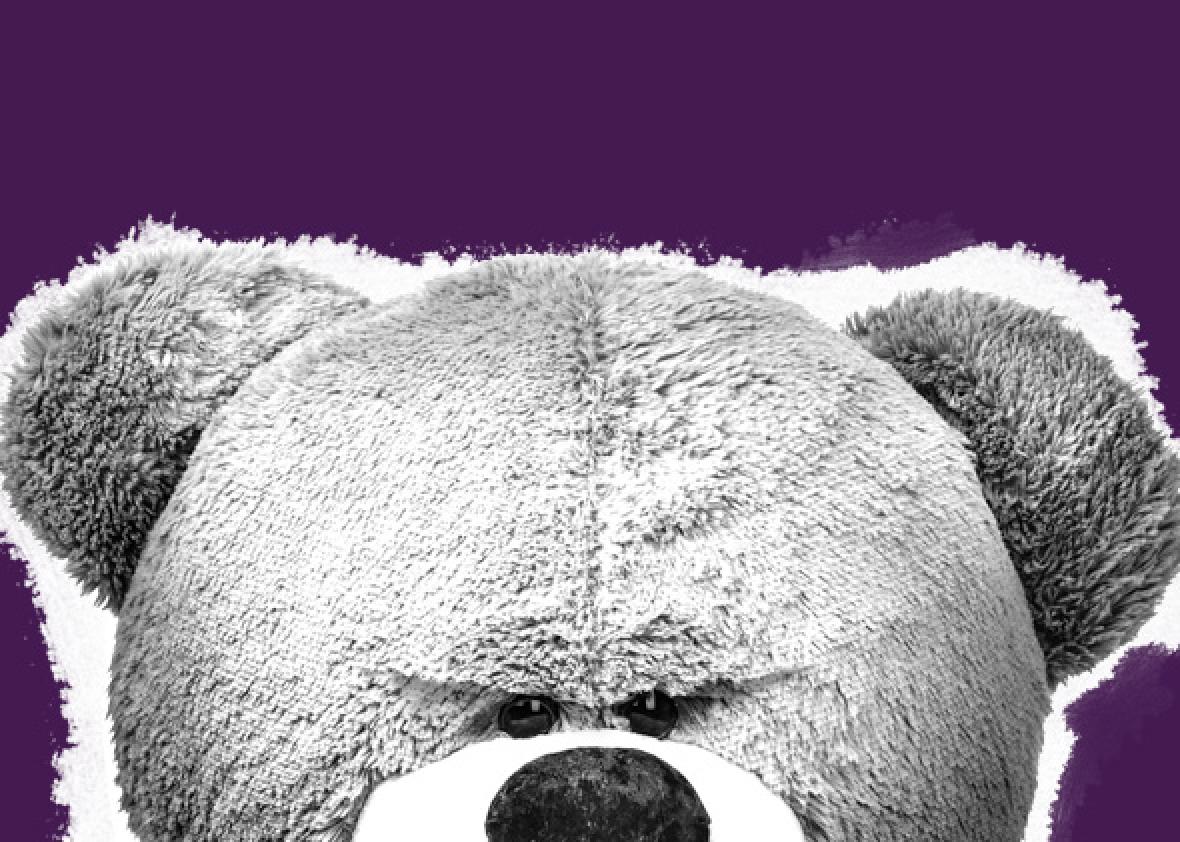 In the Slate Plus bonus segment of Tuesday's edition of Mom and Dad Are Fighting, hosts Allison Benedikt and Dan Kois are joined by Laura Anderson to discuss when most kids stop celebrating Halloween, a question Laura explored in Slate's Normal blog. Do Dan and Allison agree with Laura's findings? And how should teenagers celebrate Halloween if they're too old to dress up but too young to drink?
Get more of Mom and Dad Are Fighting!
Sign up for Slate Plus to hear this bonus segment, and you'll get the extended, ad-free version every week. 
Your Mom and Dad Are Fighting podcast feed
Copy this link and manually import it into your podcast app:
For full instructions see the Slate Plus podcasts FAQ.