Is There an Algorithm for Disciplining Your Children?
Here's a pretty good formula, according to the hosts of Slate's parenting podcast.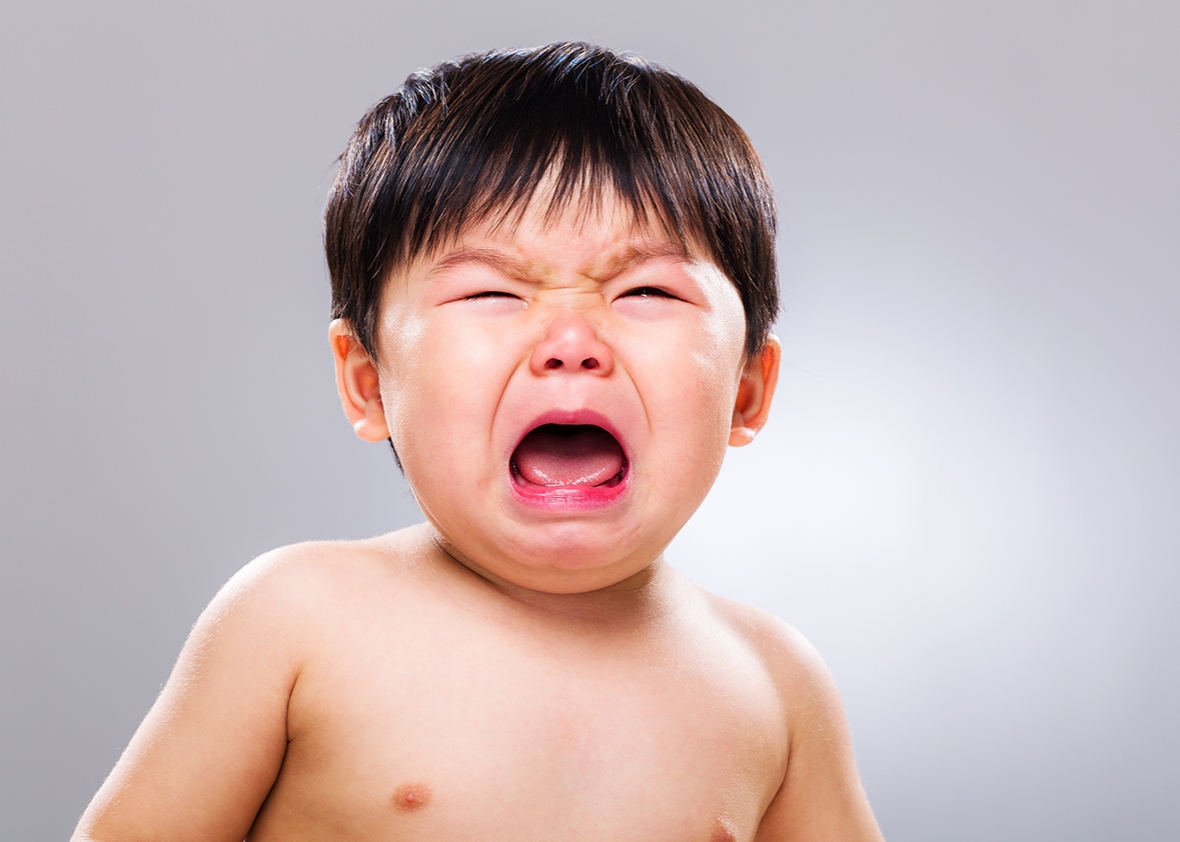 In the Slate Plus bonus segment of Thursday's edition of Mom and Dad Are Fighting, hosts Allison Benedikt and Dan Kois chat with longtime Slatester and Slate national correspondent Will Saletan about his uniquely formulaic approach to parenting—which involves an algorithm of sorts.
What exactly is Will's parenting formula, and what happens when his tried-and-true parenting technique stops delivering desired results? And should you let your children suffer the consequences of their bad behavior, or is that just too much?