Mom and Dad Are Fighting: The National Clown Threat Edition
Listen to Slate's parenting podcast about kindness and clown fears.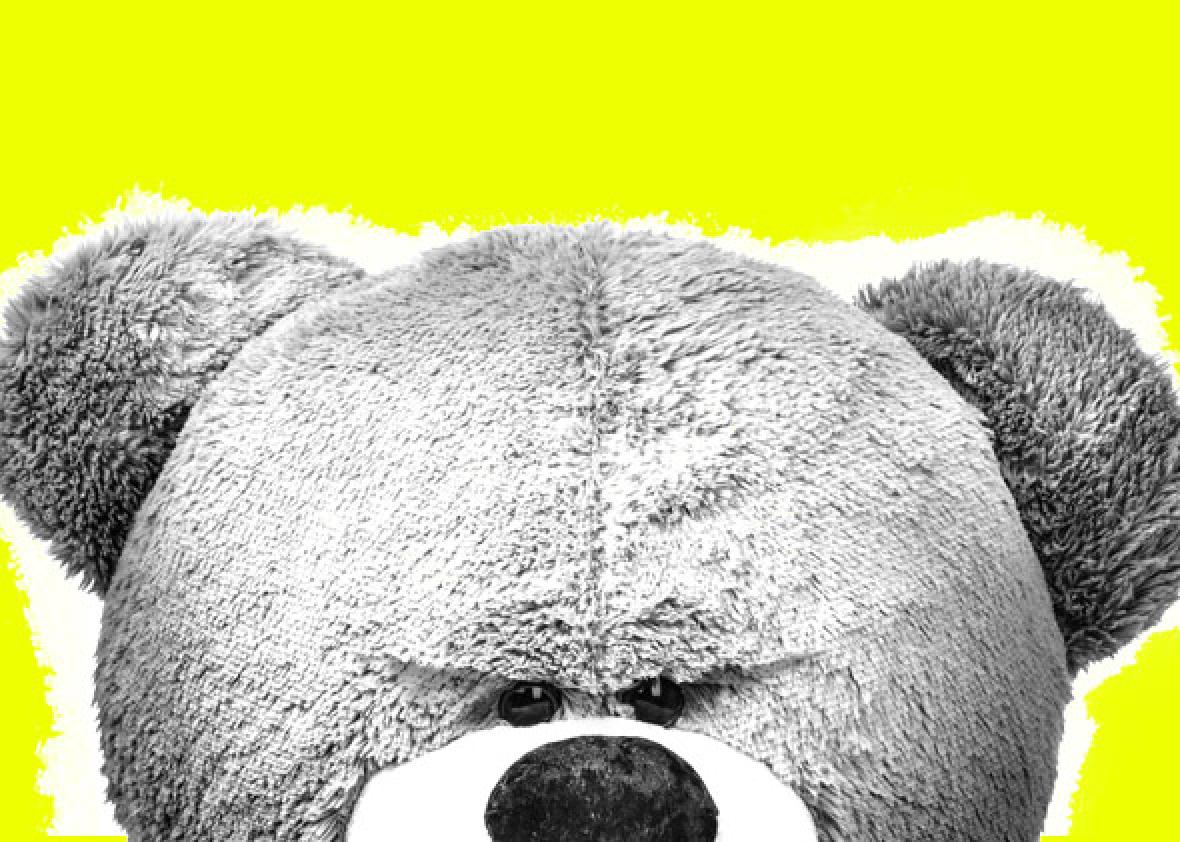 Listen to Mom and Dad Are Fighting by clicking the arrow on the audio player below:
In this week's parenting podcast, Slate editors Allison Benedikt and Dan Kois talk to R.J. Palacio, author of Wonder, about kindness and bullying. Then, the clown craze sweeping our nation's school districts: Should parents laugh it off or take it seriously? Plus parenting triumphs and fails, recommendations, and a listener call about how much money it takes to have a kid.
This week on Slate Plus, Slate's Will Saletan reveals a fail that could be his, could be his wife's, or could be his teenage son's. Dan and Allison adjudicate.
Items discussed on the show:
This week's advertisers are Money Mind (a new podcast from Prudential), Little Passports, and Blue Apron.
Follow us on Facebook and email us at momanddad@slate.com to tell us what you thought of today's show and give us ideas for what we should talk about in future episodes. Got questions that you'd like us to answer? Call and leave us a message at 424-255-7833.
Podcast produced by Efim Shapiro.