Mom and Dad Are Fighting: Doping for Kids Edition
Listen to Slate's parenting podcast about watching the Olympics with kids and the lack of diversity in children's literature.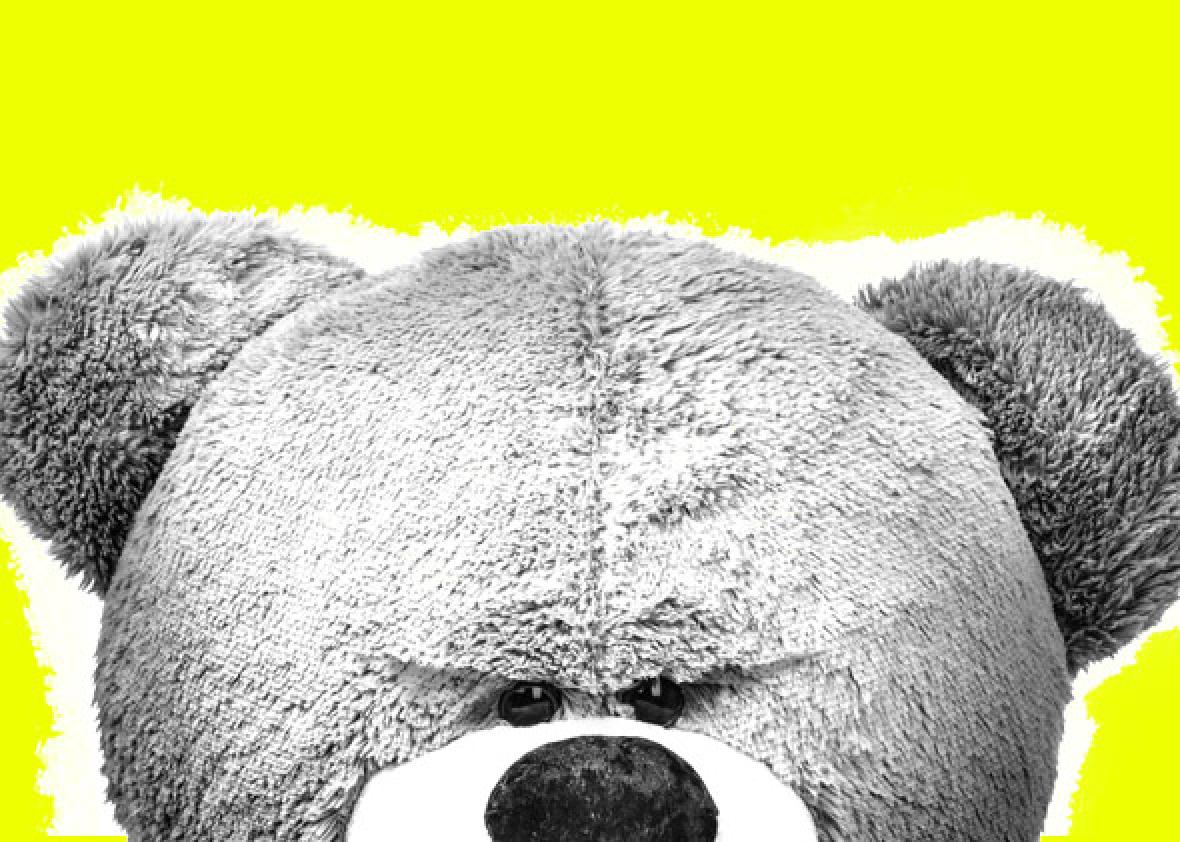 Listen to Mom and Dad Are Fighting by clicking the arrow on the audio player below:
In this week's parenting podcast, Slate editors Allison Benedikt and Jessica Winter talk to Hang Up and Listen hosts Josh Levin and Mike Pesca about what the Olympics teach kids, for good and bad. Then, novelist Rumaan Alam joins the show to discuss the shameful lack of diversity in children's literature. Plus parenting triumphs and fails, recommendations, and a listener call about a judgmental friend without kids.
This week on Slate Plus, Slate senior editor Laura Bennett reveals a very charming daughter triumph in how she deals with her wonderful mother while planning a wedding.
Items discussed on the show:
Jessica recommends giving away, NOT trying to sell, old kids' clothes.
This week's advertiser is Green Chef.
Follow us on Facebook and email us at momanddad@slate.com to tell us what you thought of today's show and give us ideas for what we should talk about in future episodes. Got questions that you'd like us to answer? Call and leave us a message at 424-255-7833, especially since we will be taking multiple calls on our next episode.
Podcast produced by Efim Shapiro.