Mom and Dad Are Fighting: The Tale of Two Cities Edition
Listen to Slate's parenting podcast about school segregation and toddler antics.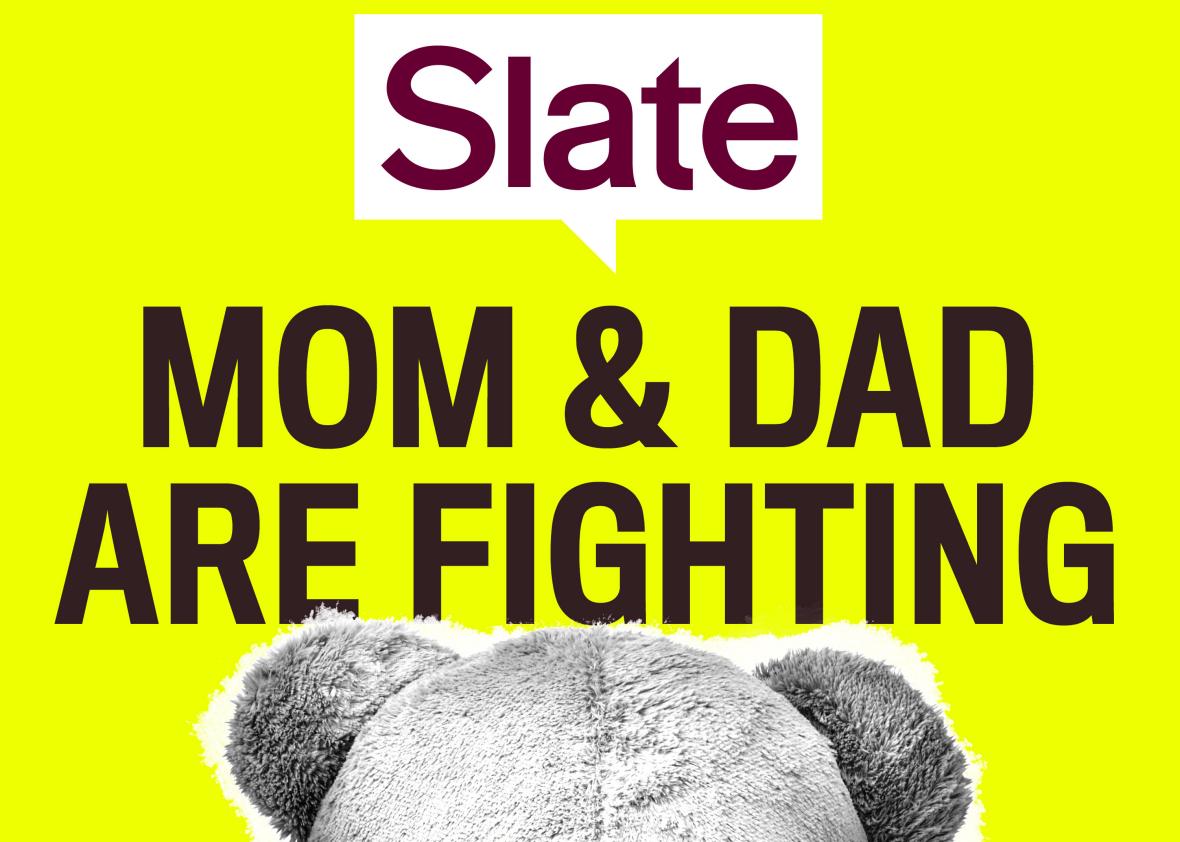 Listen to Mom and Dad Are Fighting by clicking the arrow on the audio player below:
In this week's parenting podcast, Slate editors Allison Benedikt and Jessica Winter talk to New York Times Magazine writer Nikole Hannah-Jones about school segregation. Then, a chat about toddler antics—how to deal with them, when to comfort, and when to walk away. Plus parenting triumphs and fails, recommendations, and a listener call about Donald Trump possibly tearing a family apart, which we get help answering from Allison's father-in-law, a lifelong Republican.
This week on Slate Plus, Slate designer Derreck Johnson returns to tell us how he and his wife's planned hypnobirth went.
Items discussed on the show:
Jessica recommends a family trip to Storm King, a huge sculpture park in New York's Hudson Valley.
Allison recommends the poem "Good Bones," by Maggie Smith. You can read an interview with Smith here.
This week's advertisers are Boll and Branch, Little Passports, and ThirdLove.
Follow us on Facebook and email us at momanddad@slate.com to tell us what you thought of today's show and give us ideas for what we should talk about in future episodes. Got questions that you'd like us to answer? Call and leave us a message at 424-255-7833.
Podcast produced by Ann Heppermann.