Is Hypnobirthing Worth It?
Natural childbirth can be great … until complications arise.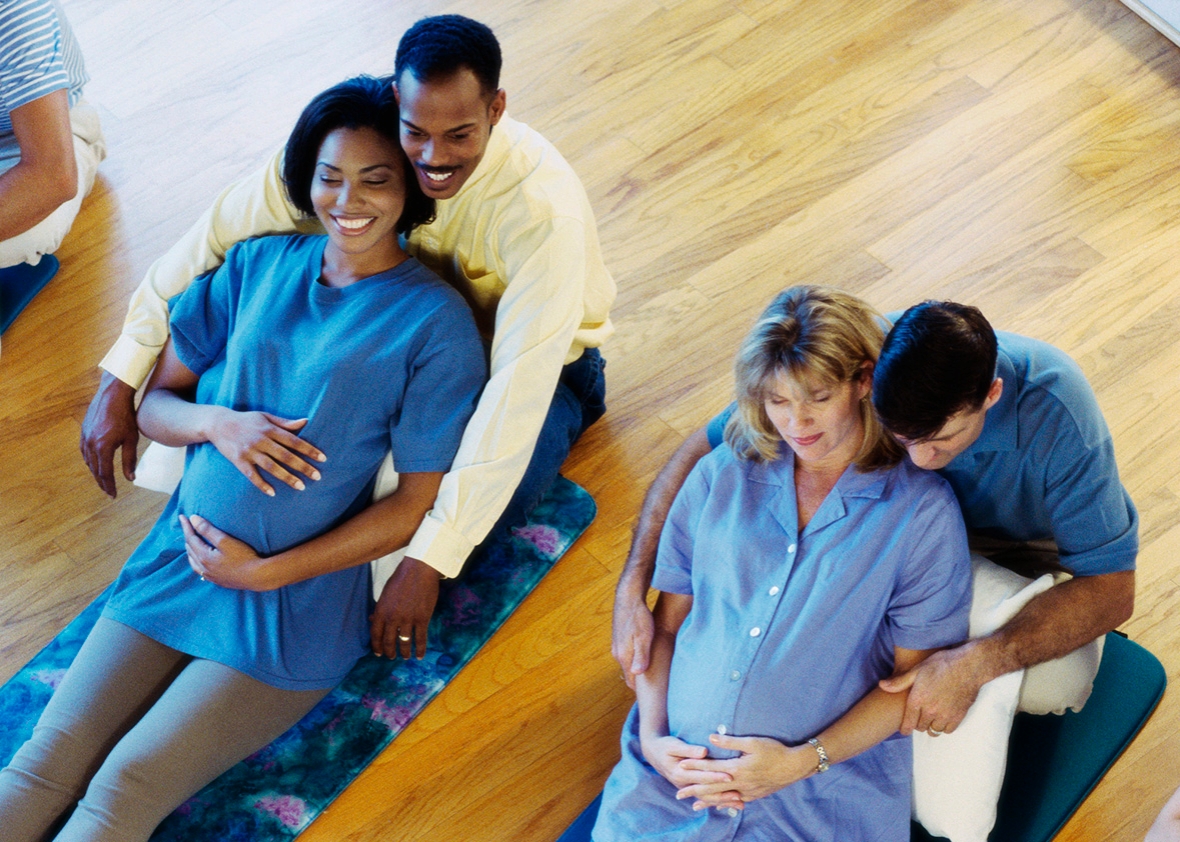 A few months ago, Slate web designer Derreck Johnson stopped by Mom and Dad Are Fighting to talk about his wife's decision to take a hypnobirthing class for an un-induced, natural approach to childbirth. In the June 23 edition of Slate Plus's bonus segment, Allison Benedikt and Jessica Winter check back in with Johnson to see how the hypnobirthing panned out when the due date came around. Was it smooth sailing or did all hell break loose? Keep listening to find out.