Mom and Dad Are Fighting: The Extreme Bedtime Edition
Listen to Slate's parenting podcast about absurdly early bedtimes and summer pinkie swears.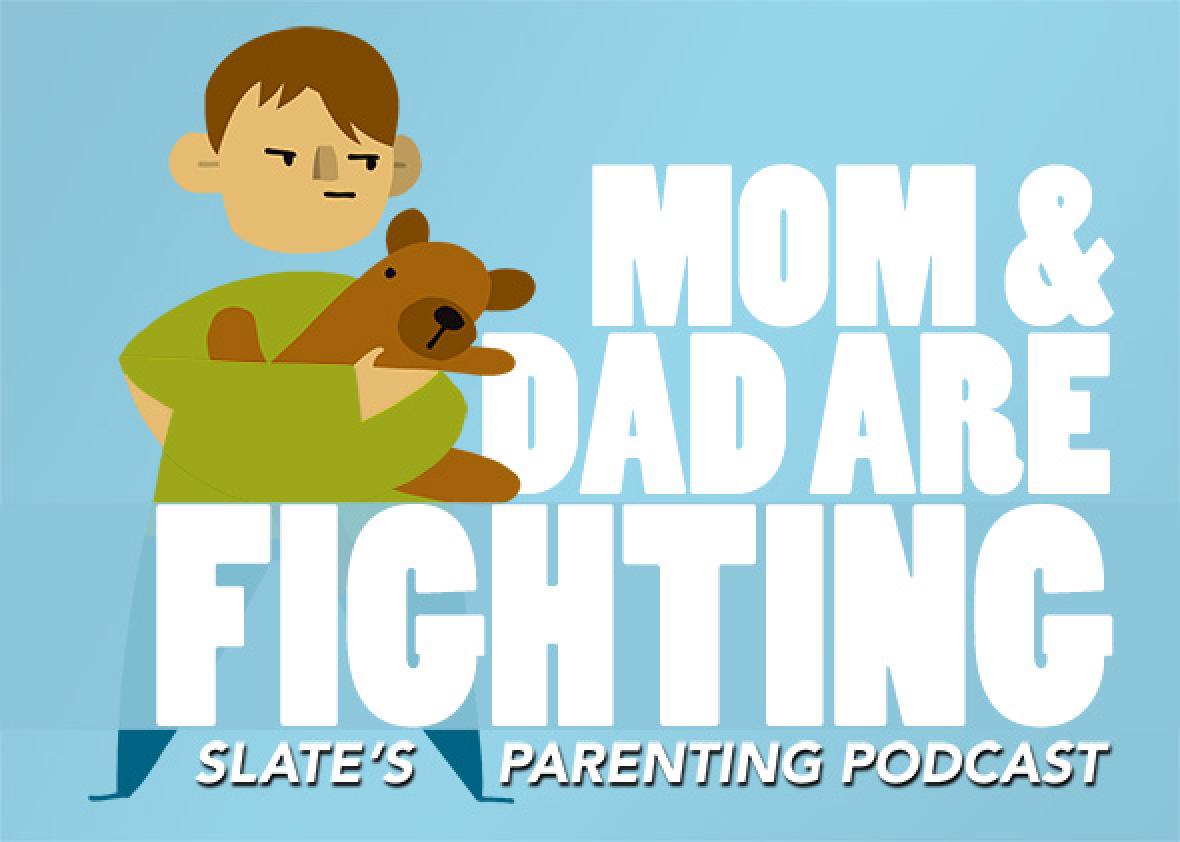 Listen to Mom and Dad Are Fighting by clicking the arrow on the audio player below:
In this week's parenting podcast, Slate editors Allison Benedikt and Dan Kois talk to Melinda Wenner Moyer about absurdly early kids' bedtimes and introduce a new summer tradition. Plus a listener call about a tough childcare decision, triumphs and fails, and recommendations.
This week on Slate Plus, DoubleX Gabfest and Invisibilia host Hanna Rosin reveals a special bar mitzvah–themed parenting triumph and fail.
Items discussed on the show:
This week's advertisers are Boll and Branch and Little Passports.
Follow us on Facebook and email us at momanddad@slate.com to tell us what you thought of today's show, make your own summer pinkie swears, and give us ideas for what we should talk about in future episodes. Got questions that you'd like us to answer? Call and leave us a message at 424-255-7833.
Podcast produced by Ann Heppermann.