Mom and Dad Are Fighting: The Failed Resolutions Edition
Listen to Slate's parenting podcast about what phone to get your kid and parenting resolutions.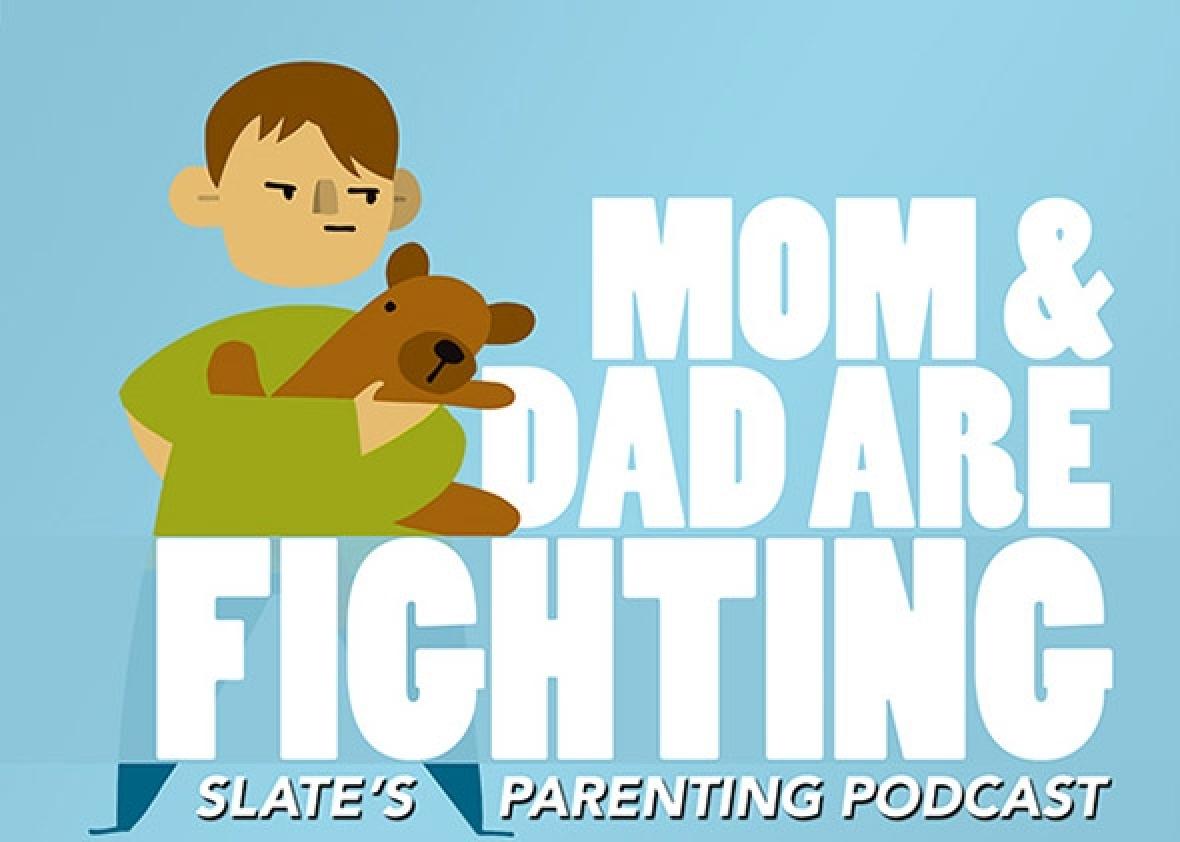 Listen to Mom and Dad Are Fighting by clicking the arrow on the audio player below:
In this week's edition of Slate's parenting podcast Mom and Dad Are Fighting, Slate editors Allison Benedikt and Dan Kois talk to New York Times columnist Ron Lieber about finding the right phone for your kid and spending money on play. Then we revisit last year's New Year parenting resolutions to see who kept theirs, and who broke theirs. Plus parenting triumphs and fails, and a listener call about how to talk about death with your kids when you don't believe in God.
This week on Slate Plus, Steve Lickteig, executive producer of Slate podcasts, talks about how he has both triumphed and failed trying to fix his kids with charts.
Other items discussed on the show:
This week's advertisers are Boll and Branch, Texture and Club W.
Podcast produced by Ann Heppermann. Our intern is Shiva Bayat.