The "Fail Birthday" Bonus Segment
The Mom and Dad Are Fighting hosts welcome Faith Smith, who reveals her recent parenting fail.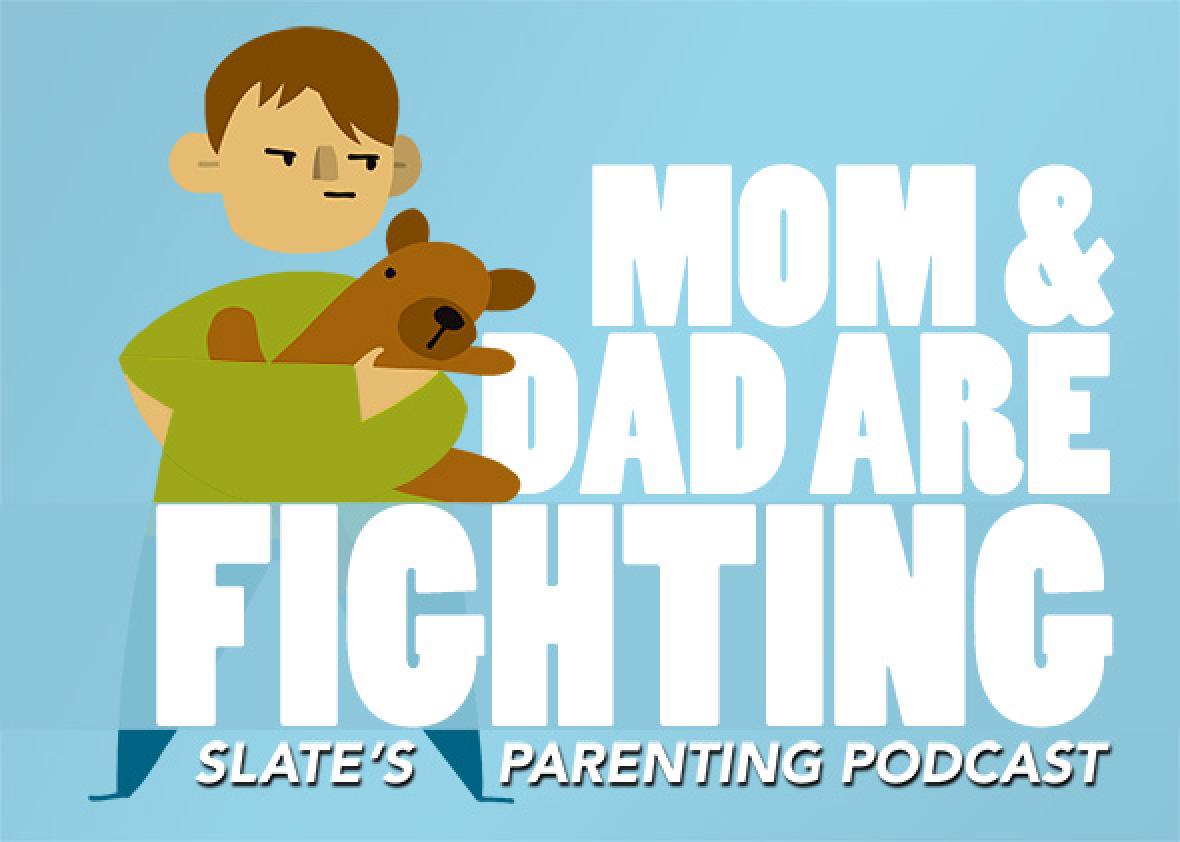 On last week's Mom and Dad Are Fighting Slate Plus bonus segment, hosts Dan Kois and Allison Benedikt welcome executive producer Faith Smith to discuss one of her ultimate parenting fails.
After teaching her 2½ year old to sing "Happy Birthday," what happened when Faith's family arrived at a birthday party on the wrong day? Did she explain the mix-up to her son, or just proceed to have a party for three people? And what exactly is the fail here—forgetting the date or lying to her child?