The Right to Be Safe
Our panel, featuring Avery Gardiner, Zion Kelly, and Craig Whitney, discusses how to reframe the narrative around guns.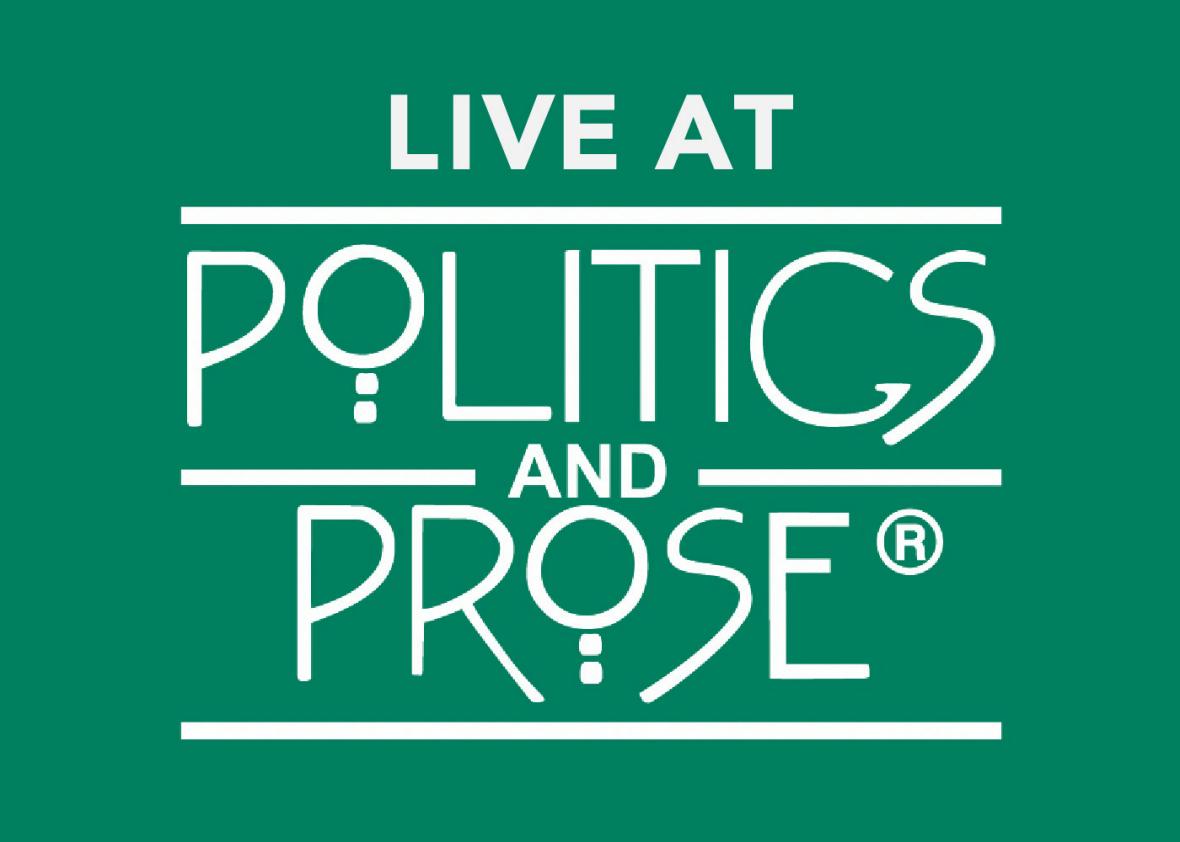 Listen to Episode No. 213 of Live at Politics and Prose:
On this episode of Live at Politics and Prose, Avery Gardiner of the Brady campaign, student activist Zion Kelly, and journalist Craig Whitney discuss gun control and gun violence.
You can watch a video of this discussion here or watch a playlist of videos from other readings that have featured in this podcast feed.
Podcast production by Tom Warren