Adults in the Room
Yanis Varoufakis thinks each citizen has a duty to understand how the economy works.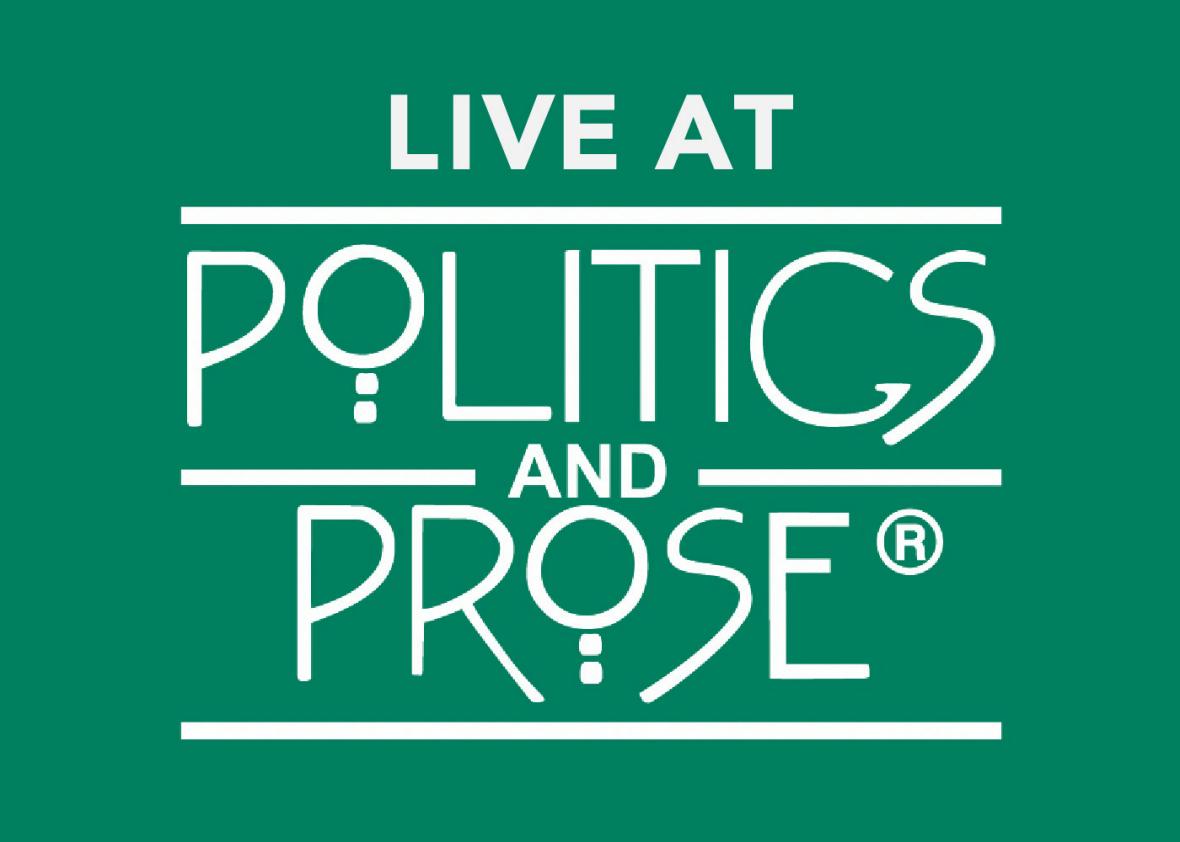 Listen to Episode No. 202 of Live at Politics and Prose:
You can watch a playlist of videos from other readings that have featured in this podcast feed.
Podcast production by Tom Warren.