Can Democracy Survive Global Capitalism?
Robert Kuttner looks back to the complementary capitalism and democracy of the New Deal era.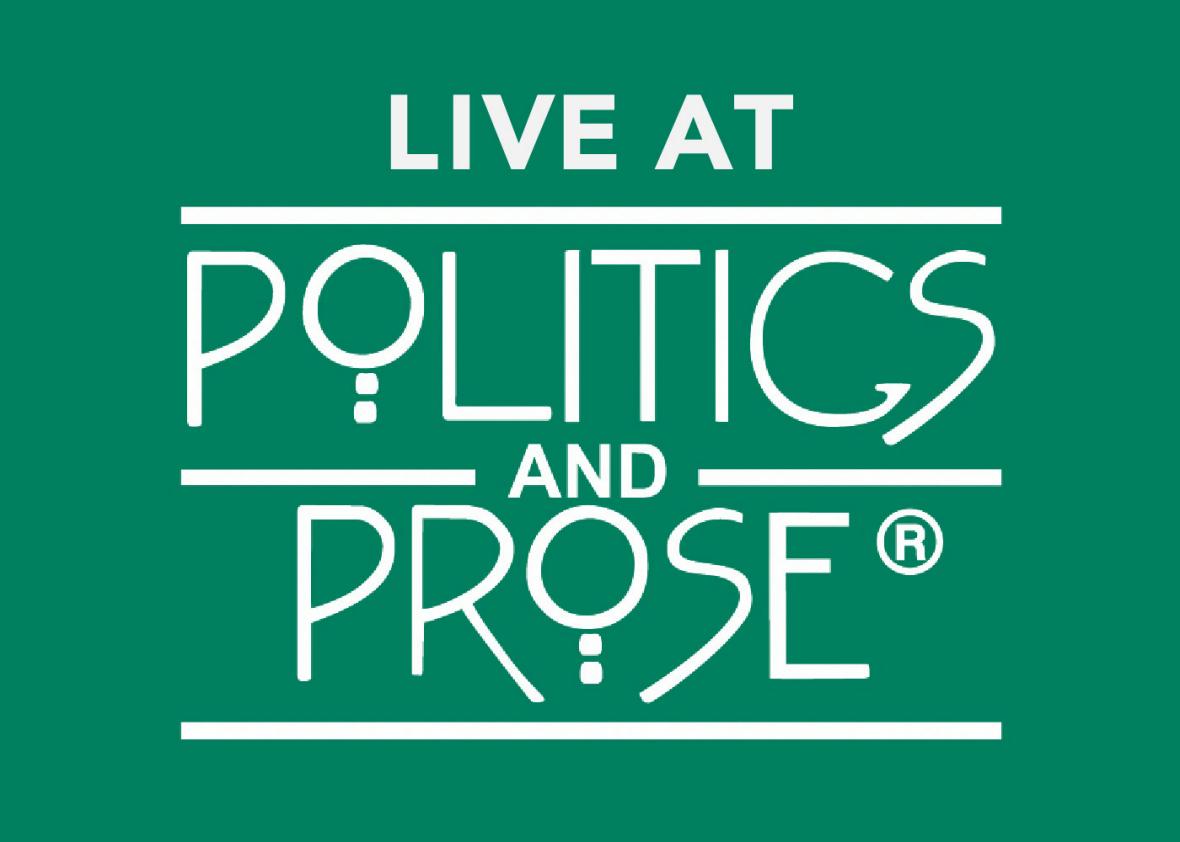 Listen to Episode No. 203 of Live at Politics and Prose:
You can watch a playlist of videos from other readings that have featured in this podcast feed.
Podcast production by Tom Warren.