Bad Blood
John Carreyrou covers the rise and fall of Theranos and its founder, Elizabeth Holmes, in his new book.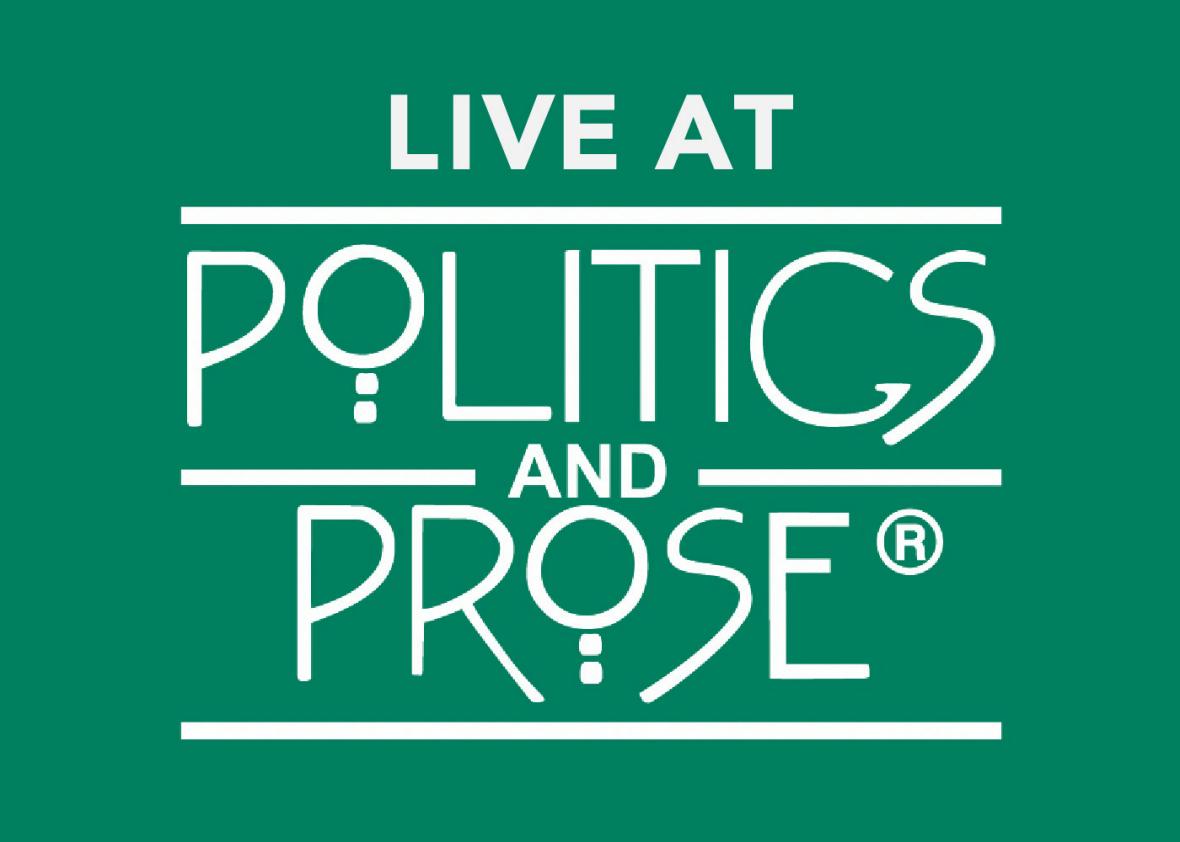 Listen to Episode No. 206* of Live at Politics and Prose:
On this episode of Live at Politics and Prose, John Carreyrou discusses his book, Bad Blood.
You can watch a playlist of videos from other readings that have featured in this podcast feed.
Podcast production by Tom Warren.
Correction, July 5, 2018: Due to an editing error, this page originally misidentified this episode as No. 205.