Barbecues and Burning Crosses
Historian Linda Gordon considers the rise, fall, and legacy of the KKK in the 1920s.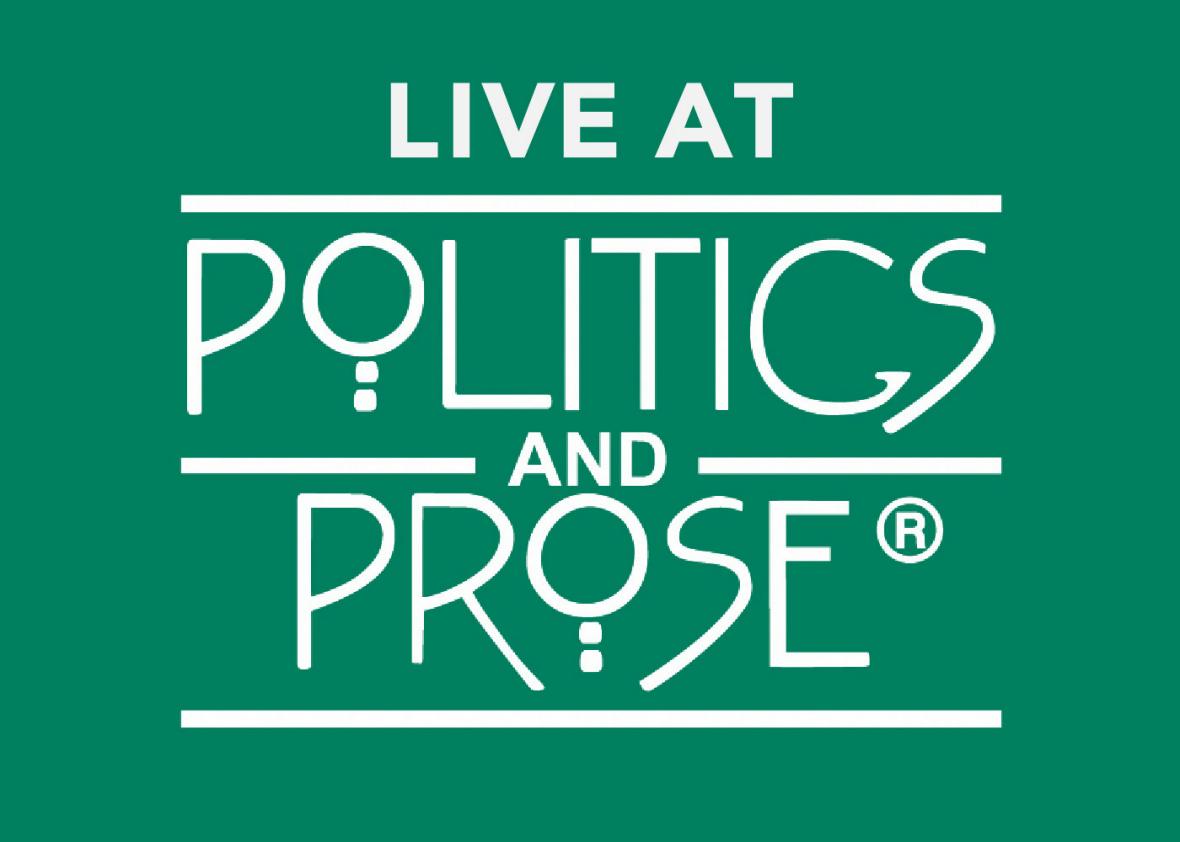 Listen to Episode No. 183 of Live at Politics and Prose:
You can also watch a video of this talk or view a playlist of videos from other readings that have featured in this podcast feed.
Podcast production by Tom Warren.