Nasty Women Unite!
Samhita Mukhopadhyay and Kate Harding assemble great feminist writers to confront Trump's America.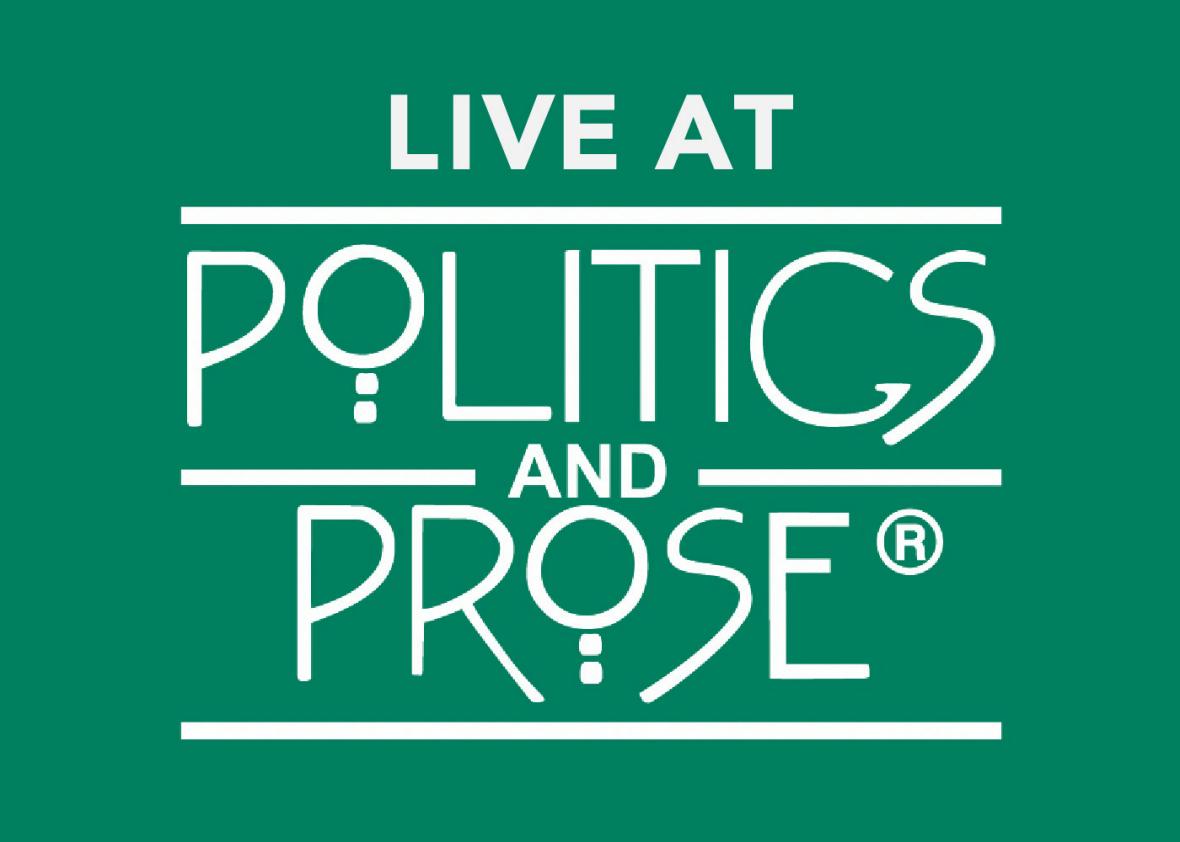 Listen to Episode No. 170 of Live at Politics and Prose:
You can also watch a video of this discussion or see a playlist of videos from other readings that have featured in this podcast feed.
Live at Politics and Prose will appear every Friday in the Slate Daily Podcast and its own feed.
Podcast production by Tom Warren.