Debunking Myths About Native Americans
Roxanne Dunbar-Ortiz and Dina Gilio-Whitaker, authors of All the Real Indians Died Off, discuss Standing Rock and indigenous activism.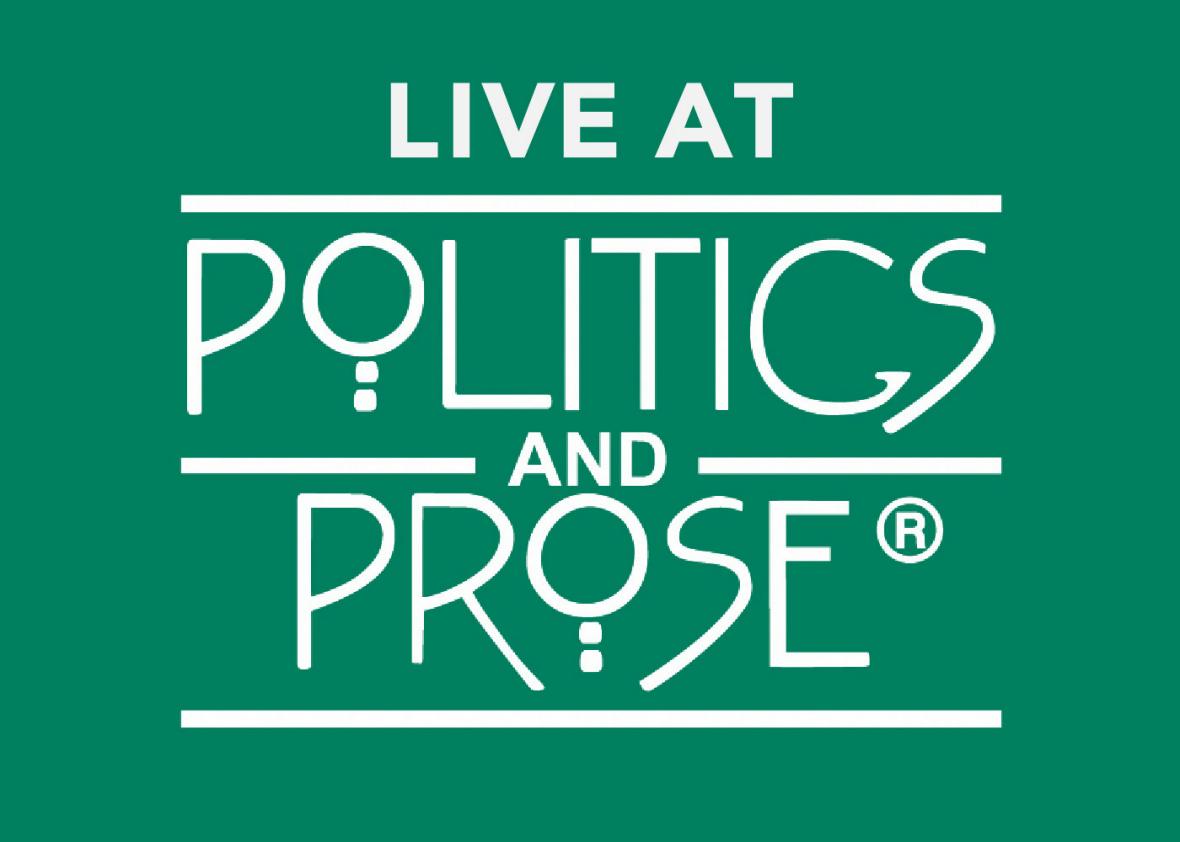 Listen to Episode No. 127 of Live at Politics & Prose:
Live at Politics & Prose will appear every Friday in the Slate Daily Podcast and its own feed.
Production by Michael A. Kowaleski.