Redeployment
Phil Klay, live at Politics & Prose, discusses his new book of harrowing short stories about the wars in Iraq and Afghanistan.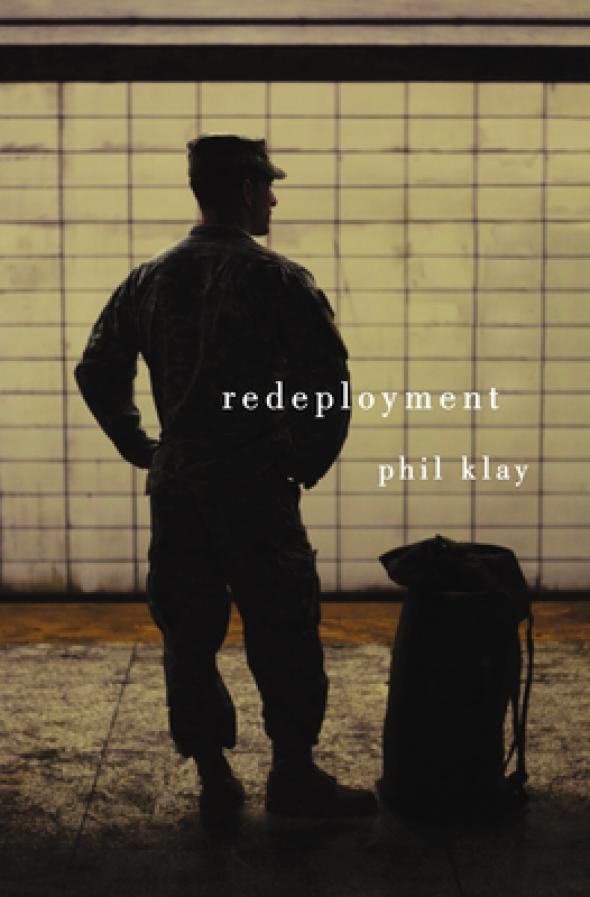 Listen to Phil Klay discuss his new book, Redeployment, and take questions from the audience. Recorded March 13, 2014.
Advertisement

TODAY IN SLATE
Politics
Talking White
Black people's disdain for "proper English" and academic achievement is a myth.
Operation Backbone
How White Boy Rick, a legendary Detroit cocaine dealer, helped the FBI uncover brazen police corruption.