New Life for Dying Languages
The Language Conservancy's Wil Meya discusses the effort to revive Native American languages.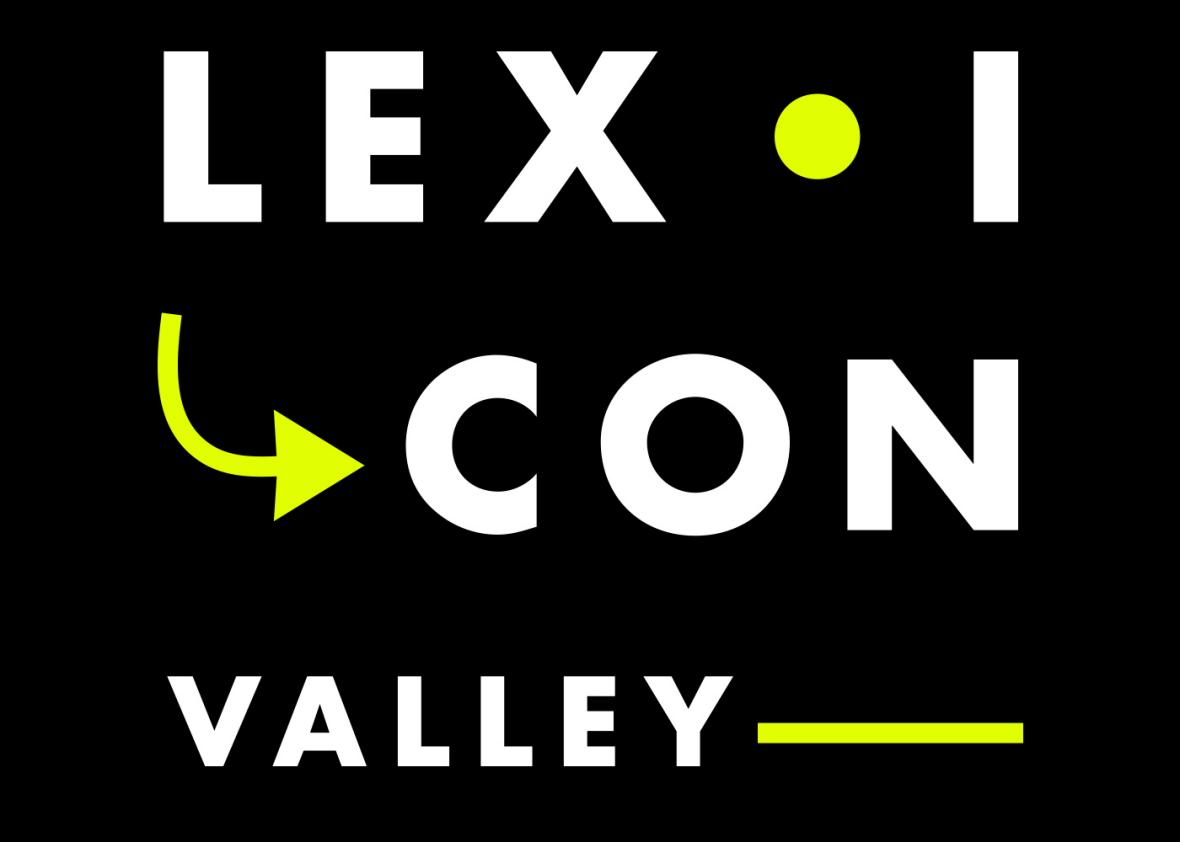 Listen to Lexicon Valley Episode No. 115:
The Language Conservancy is dedicated to protecting endangered Native American languages. John McWhorter talks with CEO Wil Meya about how the organization fights language loss.
Podcast production by Mike Vuolo.