Is Privacy a Right?
Tech lawyer Tiffany C. Li explains how privacy law has evolved in the digital age—and how it hasn't.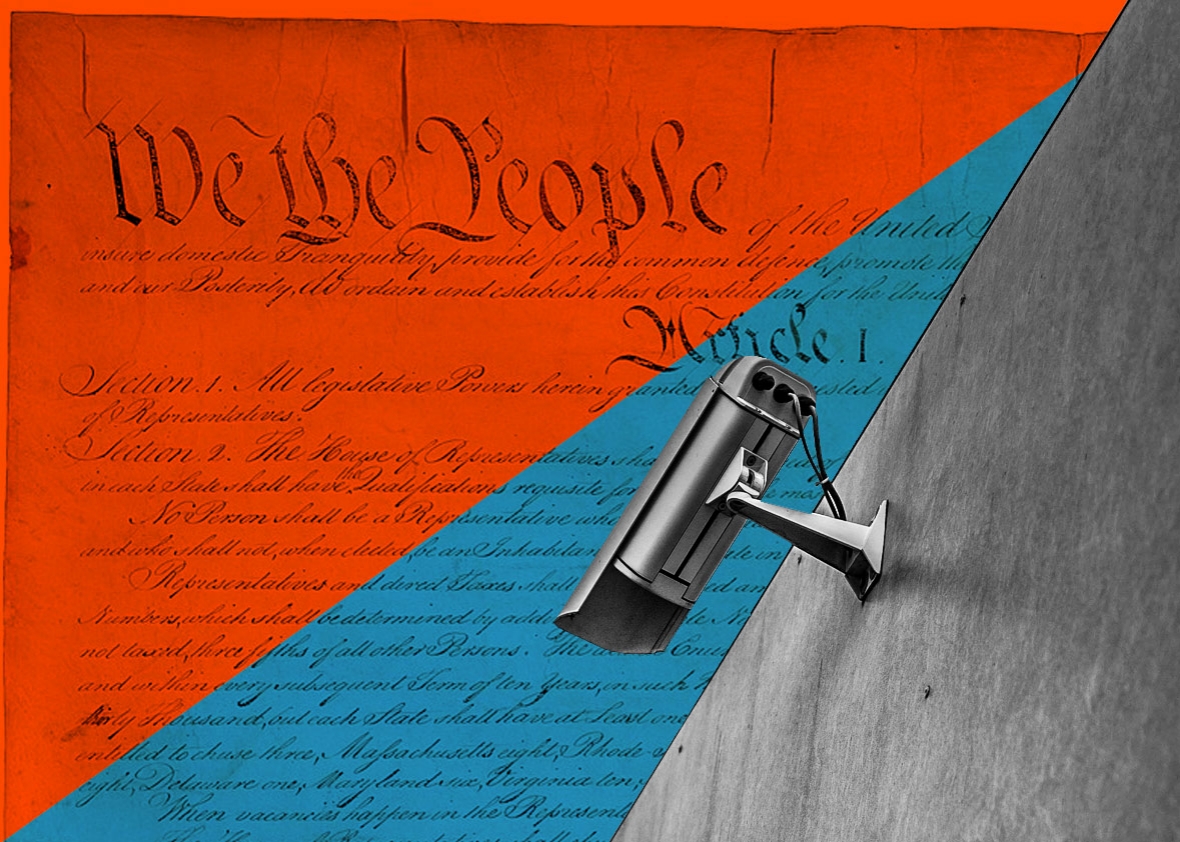 On this week's If Then, Will Oremus and April Glaser discuss the latest data spill in Silicon Valley. It's Google this time. And it's time to talk gadgets again. This week Facebook announced its second foray into the hardware space with the Portal and Portal Plus—essentially a smart display for making video calls, equipped with an A.I. camera and Amazon Alexa. Meanwhile, Google launched a new smart display called the Google Home Hub, a new tablet that shares a name with the hosts' employer, and a new phone that's interesting for both its camera and the A.I. built in.
The hosts are also joined by tech attorney and privacy expert Tiffany C. Li. She teaches a course at Yale about the changing rights to privacy throughout history. They talk to her about what privacy rights we really have, whose interests are served by U.S. privacy law, and the difference between government and corporate surveillance.
19:16 - Interview with Tiffany Li
34:45 - Don't Close My Tabs
Stories discussed on the show:
Podcast production by Max Jacobs